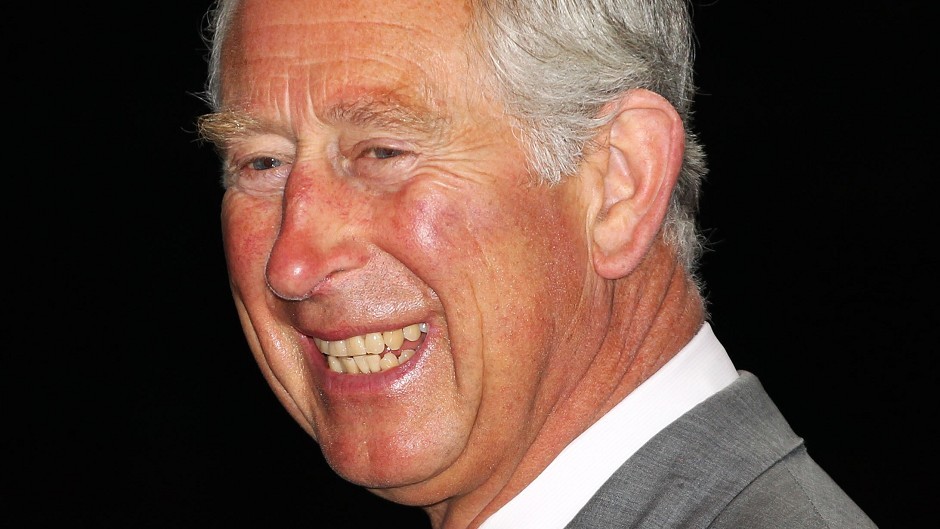 A north-east man has reached the final of the Prince's Trust Young Ambassador Award.
Peterhead resident, Simon Gemmell, 23, is named as a finalist for the Award at The Prince's Trust Celebrate Success Awards in Glasgow on Wednesday, November 23.
The Awards recognise the achievements of disadvantaged young people across Scotland who have succeeded against the odds, improved their chances in life and had a positive impact on their local community.
Simon experienced many hardships and with a diagnosis of Attention Deficit and Hyperactivity Disorder, by the time he was 15, violent behaviour had led to a series of exclusions from school and he dropped out.
After getting into trouble with the police and being charged with a variety of serious offences his support worker referred him to The Prince's Trust Team programme, a 12-week personal development course which gives unemployed young people the confidence and skills to find work.
During the course of the programme, Simon learned how to control his anger, work in a team and build positive relationships, he said:
"I can't believe I have come so far from being where I was as a young person, not knowing what I wanted, to now, feeling on top of the world and appreciated. I will always thank The Trust for everything they have done for me."
Sarah Whitley, Partner, Award sponsors Baillie Gifford, said: "Huge congratulations to Simon for being honoured at this year's ceremony. He is an inspiration to us all and I'm sure his story will encourage other young people to take the first step to fulfilling their potential. We wish him all the best for the future."