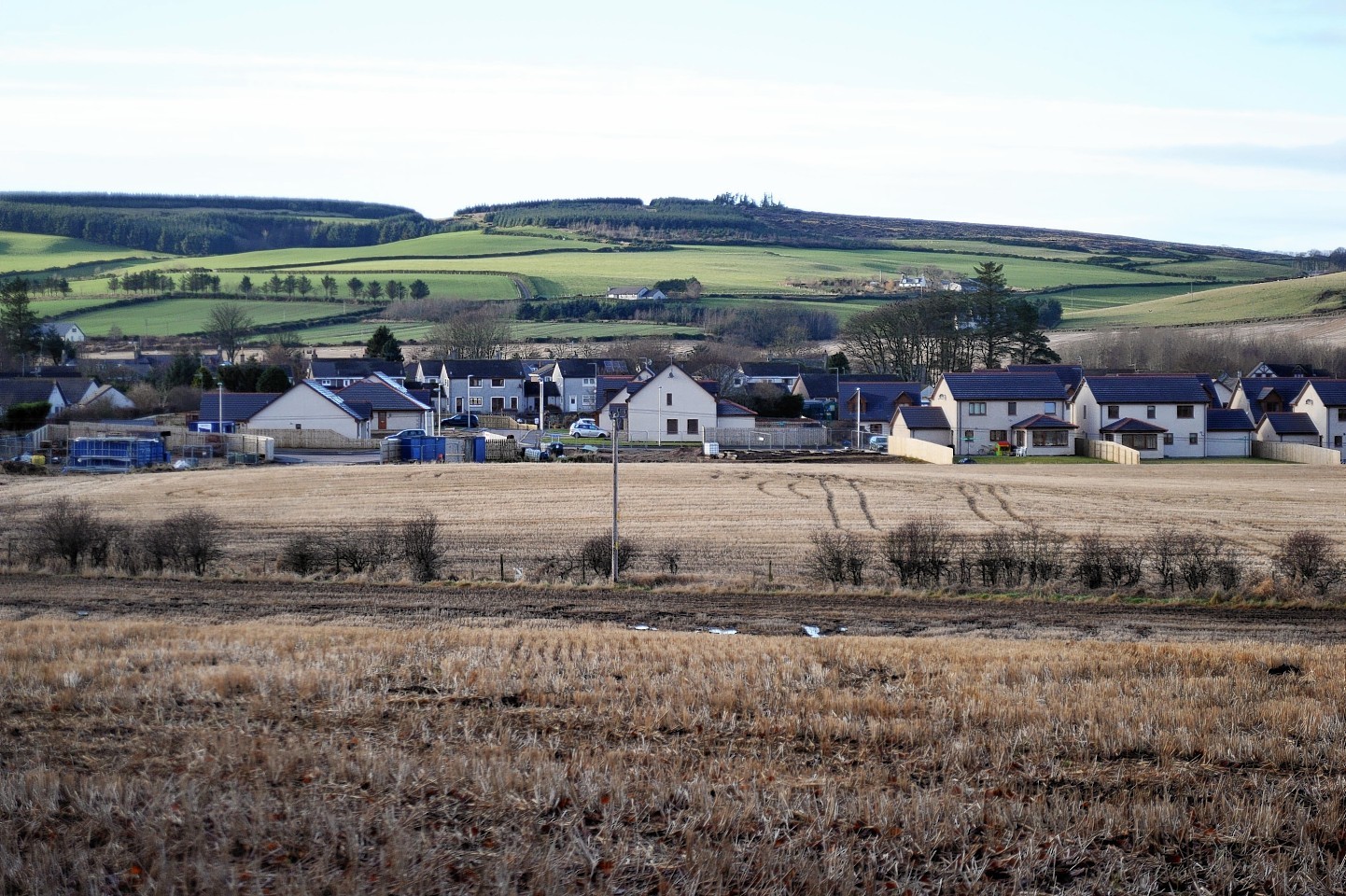 A north-east house builder has lodged an appeal with the Scottish Government because of inaccuracies which led to a development being shelved.
Old Deer firm Baxter Design had asked Buchan councillors for approval to build a home at Stuartfield in September, but were knocked back over fears that the property would result in a loss of community amenity.
The architects have now taken the case to the directorate for planning and environmental appeals at the Scottish Government in the hope that plans can finally progress.
In a supporting statement submitted alongside its appeal, a spokesman for Baxter said information given to councillors, who voted to block the property near Quartalehouse, was "incorrect".
"At one point during the planning process, the planner had mentioned that the site is public open space, however this is incorrect as it is agricultural land albeit of little agricultural value. It also has very little value in terms of aesthetics," he said.
"We do not believe that the proposed site would have a negative impact on the view, but enhance it and blend in with its rural surroundings."
Developer Ryan Urquhart, from Baxter Design, had previously spoken on behalf of the application at an area committee meeting.
At the time, he said: "The application site should be approved as it will not have a detrimental impact on the protected land status by affecting the views and setting of the settlement."
Three objections had been lodged against the development and Aberdeenshire Council's own planning service also proposed that the house should be refused.
In a report to councillors in September, the local authority's director of infrastructure services, Stephen Archer, said the house would not form an "essential" part of the community.
He added: "The proposal would intrude upon a large open field setting an undesirable precedent.
"It is considered that this site is not an appropriate location for development as it is a direct contradiction to the aims of such designation."
A reporter from the Scottish Government will now visit the site and publish his conclusion by March 2017.