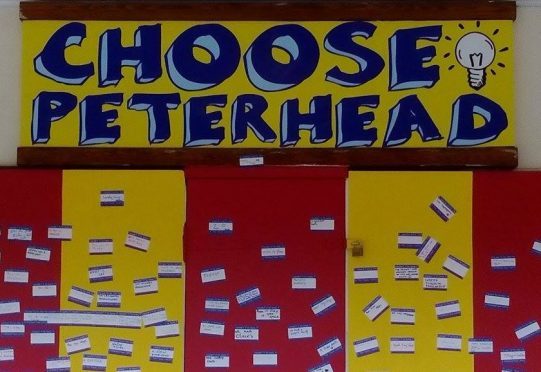 North-east photographers are being given the chance to show off their work as part of a project to promote art and culture in Peterhead.
Artventure is a not-for-profit community group which has been founded to celebrate the cultural heritage of the region's biggest town.
To support its launch, the group is organising a photography competition and offering a space on the walls of Aberdeenshire Council's Peterhead HQ as a prize.
A spokesman for the group said: "We're looking for someone to capture the very spirit of Peterhead, an image that will impress and inspire visitors to Buchan House and stand the test of time."
The brief for the competition is entirely open – the judges will accept images of buildings, boats, wildlife, people, landscapes or seascapes.
The closing date for entries is Wednesday, February 1 and then two judges will draw up a shortlist of 10 images.
A final public vote will be held to determine the winner which will then be displayed in the reception at Buchan House.
More information can be found on the Artventure website and from Buchan House in the town's St Peter Street.
The competition follows a public initiative last year to regenerate the heart of Peterhead. The Choose Peterhead scheme received hundreds of ideas from local people about how to improve the area, including promoting arts and culture.