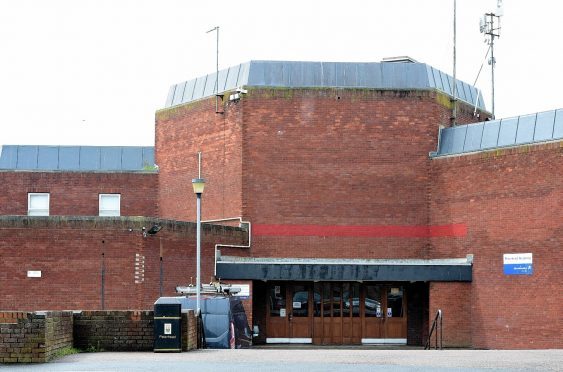 Fears have been raised that Peterhead's most disadvantaged pupils may not be able to travel to school if a new academy is replaced.
The concerns were aired after Aberdeenshire Council identified the "preferred" option for the siting of a new secondary school in the north-east town.
Locals voiced their opinions on the scheme last year and voted to recommend building a new community campus at Kinmundy Road, which would replace the existing school in the town centre.
However, at a meeting of the authority's education committee, local councillor, Alan Buchan claimed children from struggling families could be left with no way to get to classes.
Mr Buchan said the academy had only recently started to see some improvements in its performance and that, if the new campus was constructed too far out of town, many families would not be able to afford transport costs.
Describing his concerns as "deep reservations", he said: "The school has only just begun to turn around and that is after the area in Peterhead was classed as one of the most deprived areas in Scotland.
"This new site doesn't even register on the Peterhead town map, so how are these kids going to afford bus fares or their parents buying cars to take them the two and a half miles to school?"
His comments came as councillors voted for their own preferred location to house the new facility.
The other option was to rebuild the school on its existing plot at Prince Street.
The report was tabled at Thursday's education and children's services committee and will now be considered at next week's community committee where sports and leisure facilities for the new campus will also be discussed.
Last night, education committee vice-chairman, Charles Buchan, said everything eventuality has been taken into consideration.
He added: "Nothing has been decided about the site. The education committee has given permission for both sites, so businesses cases are being developed for the options.
"I hope the eventual decision will be made on education grounds."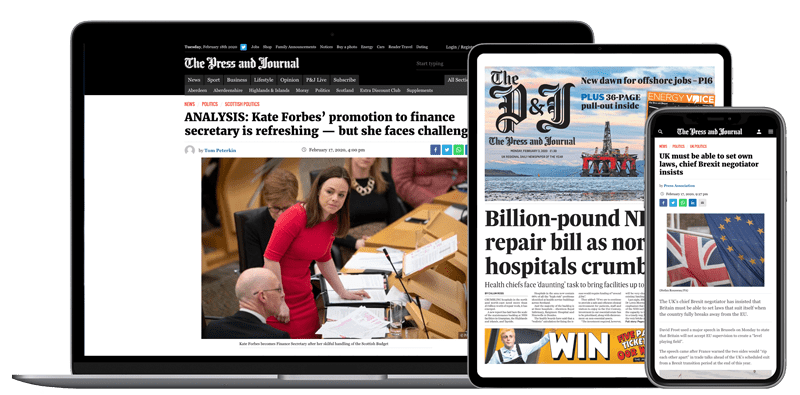 Help support quality local journalism … become a digital subscriber to The Press and Journal
For as little as £5.99 a month you can access all of our content, including Premium articles.
Subscribe