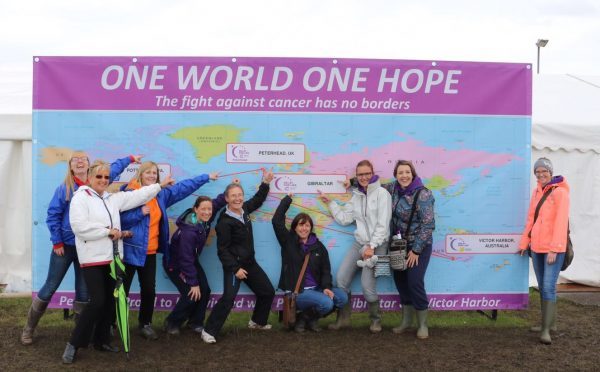 A north-east charity team who have raised nearly £200,000 to help fight cancer over the last decade have been recognised as amongst the finest fundraisers in the world.
Relay for Life Peterhead is an annual event which is part of a nation-wide Cancer Research UK campaign.
The Blue Toon initiative is hugely popular and more than £1.4million has been raised since 2008.
Now the event and those involved have been recognised with three global awards.
Fiona Harvey, a senior local fundraising manager for Cancer Research from Ellon, was handed the Global Spirit of Relay award for a staff member.
A spokesman for the American Cancer Society said: "Fiona epitomises the concept of Global Relay. Not only is Peterhead the most successful relay in the UK, she planned with the committee to twin their relay with Pottstown USA, Victor Harbor in Australia and Gibraltar."
In the team award category, HK2 were given an honourable mention. They were runners up to a Jamaican team, second out of thousands of teams taking part in relays across the world last year. HK2 have raised more than £186,000.
And Relay for Life Peterhead itself was honourably mentioned in the event award category, narrowly losing out to a relay from South Africa. Last year there were more than 5,000 relays in 23 countries around the world.
The spokesman for the Cancer Society added: "The event surpassed its 2016 fundraising goal by almost 10%, raising a record breaking £219,353. They became the first relay in the UK to raise more than £1million in their lifetime in 2014 and have now raised over £1.4 million. Relay for Life Peterhead are exemplary ambassadors."
This year's Peterhead event is taking place on July 1 and July 2. Anyone wishing to be involved can contact chairwoman Lorraine Coleman on 07928 342 619.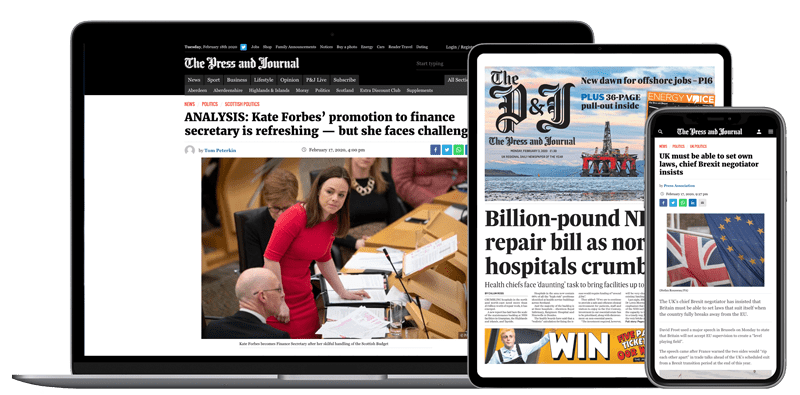 Help support quality local journalism … become a digital subscriber to The Press and Journal
For as little as £5.99 a month you can access all of our content, including Premium articles.
Subscribe