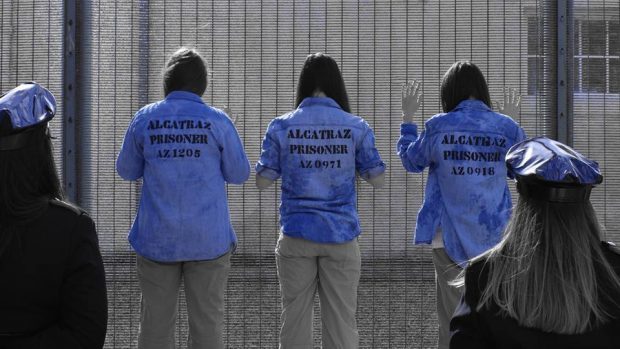 Youngsters involved in Peterhead Academy's Rock Challenge bid have taken inspiration from a local man who was involved in a prison drama 30 years ago.
Pupils at the school have created a performance dubbed "Escape" based on the real-life escape of prisoners from the US prison Alcatraz for this year's Rock Challenge event, which attracts schools from around the country to compete in musical and dance productions.
In order to get a better idea of what life must have been like for the prisoners they are portraying, a group of pupils have taken the advice of Peterhead's Jackie Stuart who found himself at the centre of a hostage situation in 1987 at HMP Peterhead.
They visited Mr Stuart at the former prison this month, in advance of the Rock Challenge's finals on July 1 in Grimsby.
Mr Stuart was held hostage at the complex for four days when prisoners ran riot and took control of the jail. He was rescued by the SAS on the fifth day of the siege.
Alex Geddes, facilities coordinator at the prison-turned-museum, said: "We were delighted to work with the academy pupils and their team on this excellent project and to have Jackie on hand to speak to them all just added to their experience.
"On behalf of the museum team, I wish them all every success on their big day and hope the experience will support their dramatic portrayal at the finals."
Lynne Greig, a teacher at Peterhead Academy, added: "Alex and his team did an excellent job in showing us what life in a jail is like and this experience will help us improve the drama of our performance and hopefully help us excel at the finals in July."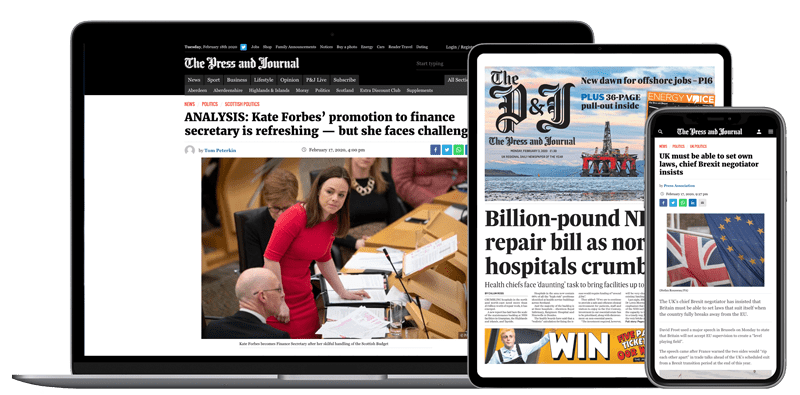 Help support quality local journalism … become a digital subscriber to The Press and Journal
For as little as £5.99 a month you can access all of our content, including Premium articles.
Subscribe