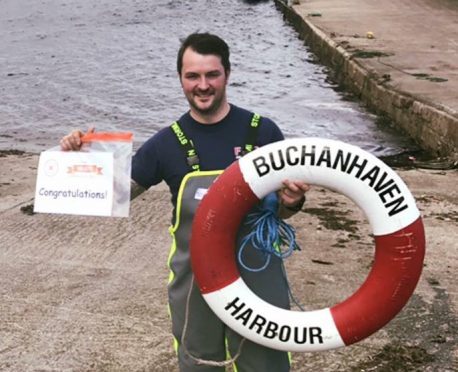 An ambitious project to bring sea life to a north-east community's front door has been backed by the people of Peterhead.
The port had been invited to vote on projects through Aberdeenshire's Your Voice Your Choice scheme over the weekend.
And the bid to create a 10ft aquarium at Buchanhaven Harbour proved so popular that it received all of the £9,000 it needs to come to fruition.
It is now hoped that the facility will entertain and educate families across the region.
Last night, the harbour's chairman Arthur McKenzie declared himself pleased with the result.
The harbour committee had previously won funding from the Your Voice Your Choice scheme last year, when it was awarded cash to help build a new boat shed.
Mr McKenzie said: "This year we had the opportunity again but this time we thought of something unique to go in our classroom space in the boat shed.
"Peterhead is the largest fishing port in Europe but doesn't have anything like this which is quite sad.
"We can't thank Your Voice Your Choice and everyone who voted for us enough for making this happen. Our boat shed will be a great space to come and see boat repairs being carried out and see our local sealife."
Work to finish the boat shed is due to be completed in July, in time for the village's annual gala on July 29.
The harbour's committee believe the new facility will allow nearby schools to visit for lessons on the sea and the creatures that call it home.
The closest facility children in Buchanhaven have to an aquarium at present is in Macduff – 38 miles away.
Mr McKenzie added: "I just want to say a big thank you to my committee members for all their help and effort through the process.
"It's not been easy but hopefully it is a great project for the community of Buchanhaven."
Anyone interested in volunteering to help with the harbour is asked to contact the committee through its Facebook page – Buchanhaven Harbour.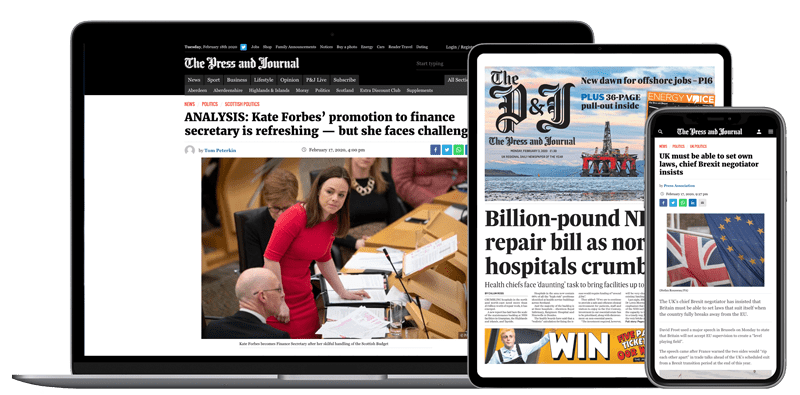 Help support quality local journalism … become a digital subscriber to The Press and Journal
For as little as £5.99 a month you can access all of our content, including Premium articles.
Subscribe