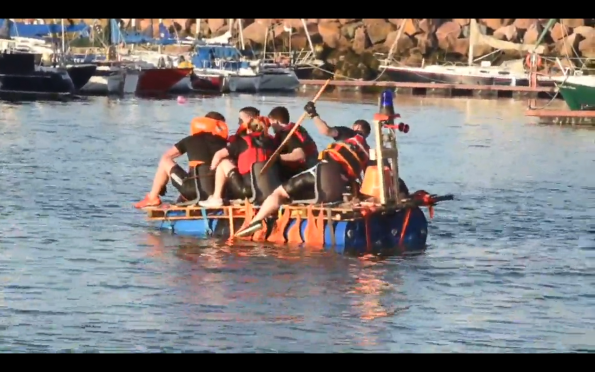 Organisers of the north-east's top summer gala have vowed it will bring a "feel-good" factor to Peterhead next week.
Now in its 56th year, Scottish Week attracts thousands of local residents and visitors from further afield to the Blue Toon.
Dozens of events are lined up for the gala which launches on Saturday with the crowning of the Buchan Queen and the festival's first comedy night.
Last night Scottish Week treasurer Graham Barron said this year's gala promises to be one of the best yet.
"It's our 56th year, we're all excited and a lot of work has gone in," Mr Barron said. "Hopefully there will be something for everyone."
The highlights of the 2017 line-up include the crowning of Buchan Queen Bonnie-Leigh Wilson and princesses Karla Innes and Partricia Strachan on Saturday and the return of the Best of Buchan awards, which was introduced last year.
Popular events including the dog show and raft race are also returning.
Mr Barron said: "It's the first time we've tried the comedy night and there are some early bird tickets available. The headliners, Patrice and McRuvie, have just done a sold out run at the Tivoli in Aberdeen.
"The big night again is Thursday next week at the lido. We've got an air-sea rescue operation demonstration as well as the raft race and fireworks.
"Then on Friday we've got the Best of Buchan awards before the parade next Saturday. We're hoping this will be the biggest and best week yet."
He added: "It's a feel-good week for the town and hopefully it's the weather that makes it."
Scottish Week began in the early 1960s when there were 10 similar galas around Scotland. The idea spread across the country over the next few decades but they have since declined.
Peterhead's celebration is now the largest of its kind in Scotland.
The Scottish Week programme is available from shops around the town centre.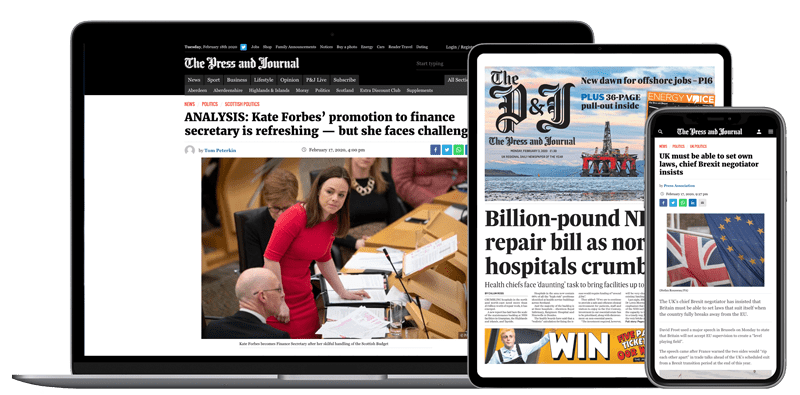 Help support quality local journalism … become a digital subscriber to The Press and Journal
For as little as £5.99 a month you can access all of our content, including Premium articles.
Subscribe