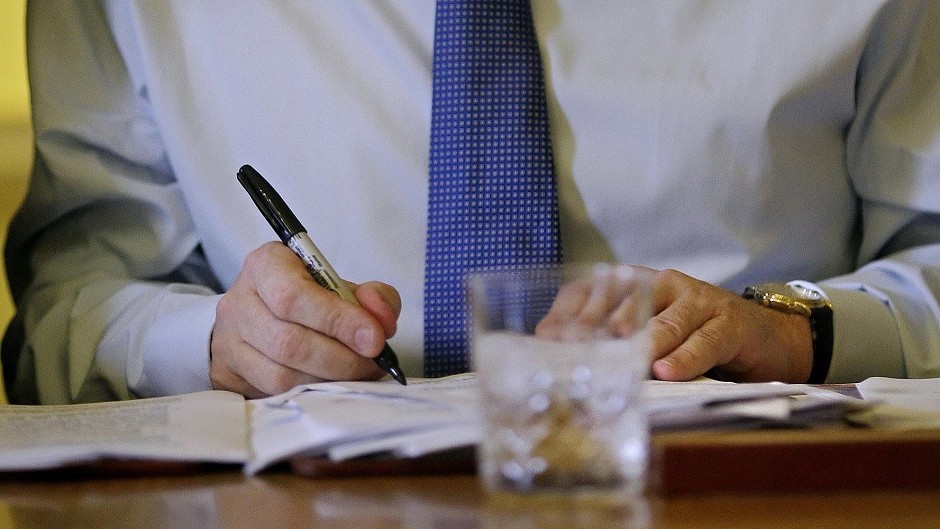 Community teachers in Peterhead are appealing for volunteers who can help adults brush up on basic literacy, numeracy and IT skills.
The project – run by Aberdeenshire Council's community learning and development team – needs people who can spare as little as an hour or two each week.
The classes will either be one-to-one tuition or taken in small groups with local people.
Participants will get the chance to gain basic qualifications.
No previous teaching or tutoring experience is needed to volunteer.
A spokeswoman for the project said: "We are looking for enthusiastic, reliable, compassionate individuals who are confident in their own literacy and numeracy skills.
"You will be supported throughout by members of the community learning and development team."
An eight-week training programme for volunteers will begin after the summer holidays, consisting of one two and a half hour session each week.
Training will cover understanding how to teach adults and support their learning, the role of tutors for adult learners and where to get other resources, information and support.
Last night councillor Gillian Owen, chairwoman of Aberdeenshire's education committee, said: "Many of the adults who require help with literacy or numeracy skills have not had the best experiences in life or in education and helping them to flourish will give them an enormous confidence boost as well as breaking down stigma associated with poor literacy."
"I hope that we reach all the people out there in the community who are able to help."
To volunteer, email carol.bambrough@aberdeenshire.gov.uk or call 01779 483 170.