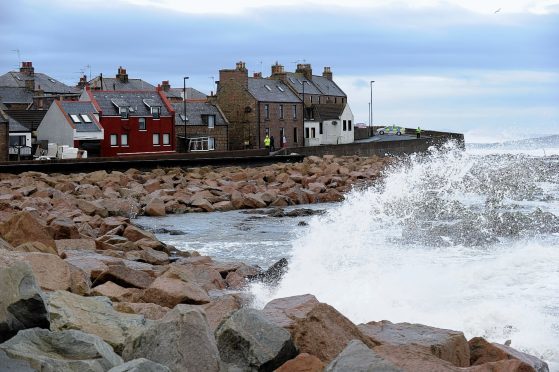 A disused RAF sports pavilion could be brought back into use for the local community.
Boddam Community Council is investigating how to make better use of the former RAF pitch and pavilion in the Buchan village.
Currently, the Boddam Recreation Trust looks after an adjacent pitch and could take over management of the land.
The community council has carried out a survey to gauge local opinion about the future of the RAF pitch and gathered more than 150 names on a petition backing amalgamating the pitches and pavilion under the recreation trust.
Under the proposals the membership of the trust will be extended to include people and groups interested in using and managing the facilities.
The group is also drawing up a business plan to ensure the long-term future of any project.
Community council secretary Liz Moir said: "We have secured funding to undertake a feasibility study and develop a business case before making a final decision. We're looking for people who would be interested in joining a steering committee."
A public meeting is planned for Tuesday, September 26 at 7pm in Boddam Primary School. Anyone interested in using or managing the pitches, or who has an interest in the future of the pavilion, is invited to attend.
The RAF base in Boddam opened in 1952 and operated for more than 50 years. During that time hundreds of people from the local area were employed on the base which included a medical centre, houses and sports facilities.
Residents had an informal agreement to use the sports facilities when they were available.
When the base officially closed the RAF pitches and pavilion were left as a protected area which should remain undeveloped for the benefit of the local community.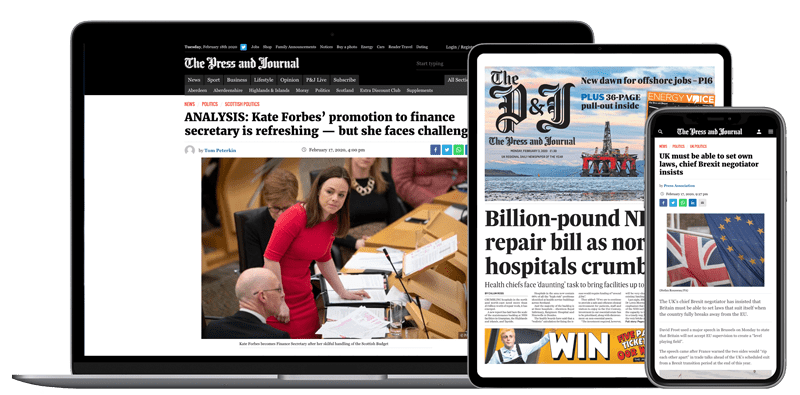 Help support quality local journalism … become a digital subscriber to The Press and Journal
For as little as £5.99 a month you can access all of our content, including Premium articles.
Subscribe