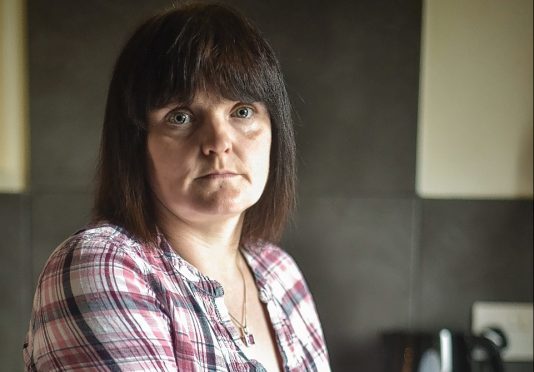 The mother of a missing Fraserburgh man will be given support to help overcome the effects of post-traumatic stress disorder.
Carol Roy was handed the lifeline at Peterhead Sheriff Court yesterday after she admitted to lying to police officers twice about receiving threatening messages in the wake of her 20-year-old son's disappearance.
Shaun Ritchie has not been seen since a Halloween night out three years ago.
His mum later posed as a stranger to send threats of violence to her own sister and to a family friend while trying to come to terms with the incident.
Yesterday, the court heard for the first time that Roy, who is receiving out-patient psychiatric treatment, is suffering from a raft of mental health problems which may have contributed to her actions.
Sheriff Kevin Drummond said that his interpretation of a psychiatric evaluation on Roy suggested that she had a "borderline personality disorder" and met the criteria for having post-traumatic stress disorder.
He added that the "appropriate" sentencing option would enable the court to help.
"At the time of these offences, she is likely to have been suffering from these specific mental disorders," he said.
"The opinion [of the reporter] is expressed that it would not be helpful for treatment to be given on any basis but voluntarily."
Roy will now be subject to a supervision order for 12 months, during which she must undertake any counselling that is suggested to her by social workers.
Her solicitor, Leonard Burkinshaw, also revealed that the Roy was looking to move out of her home to be away from reminders of Mr Ritchie.
"That has proved problematic," Mr Burkinshaw said.
"The people assisting with the supervision might be able to help her."
The charges against Roy – who has campaigned to persuade the police and public that her son's disappearance was the result of foul play – stretch back two years.
On August 8 and 14 in 2015, Roy's sister received text messages seemingly from a stranger who was threatening violence against Roy.
During that same week Roy also sent messages deemed to be "grossly offensive or of an indecent, obscene or menacing character" to a family friend – again posing as a stranger.
Roy gave a false statement to police constable Fiona Storey on August 9, claiming she herself had received menacing texts.
And one week later she reported to constable Alan Mitchell that she had been sent threatening letters.
Roy, whose address was given as Fraserburgh's Dennyduff Road, had previously denied all of the charges against her before accepting that she had wasted the officers' time last month.
Mr Ritchie disappeared from remote woodlands near Strichen.
Despite one of the largest search operations in the history of Scottish policing, detectives have never located his body.
Senior officers investigating the disappearance have pledged the case will remain open.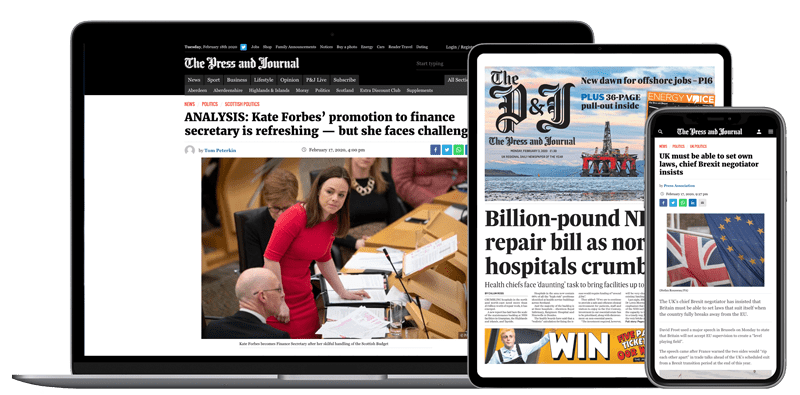 Help support quality local journalism … become a digital subscriber to The Press and Journal
For as little as £5.99 a month you can access all of our content, including Premium articles.
Subscribe