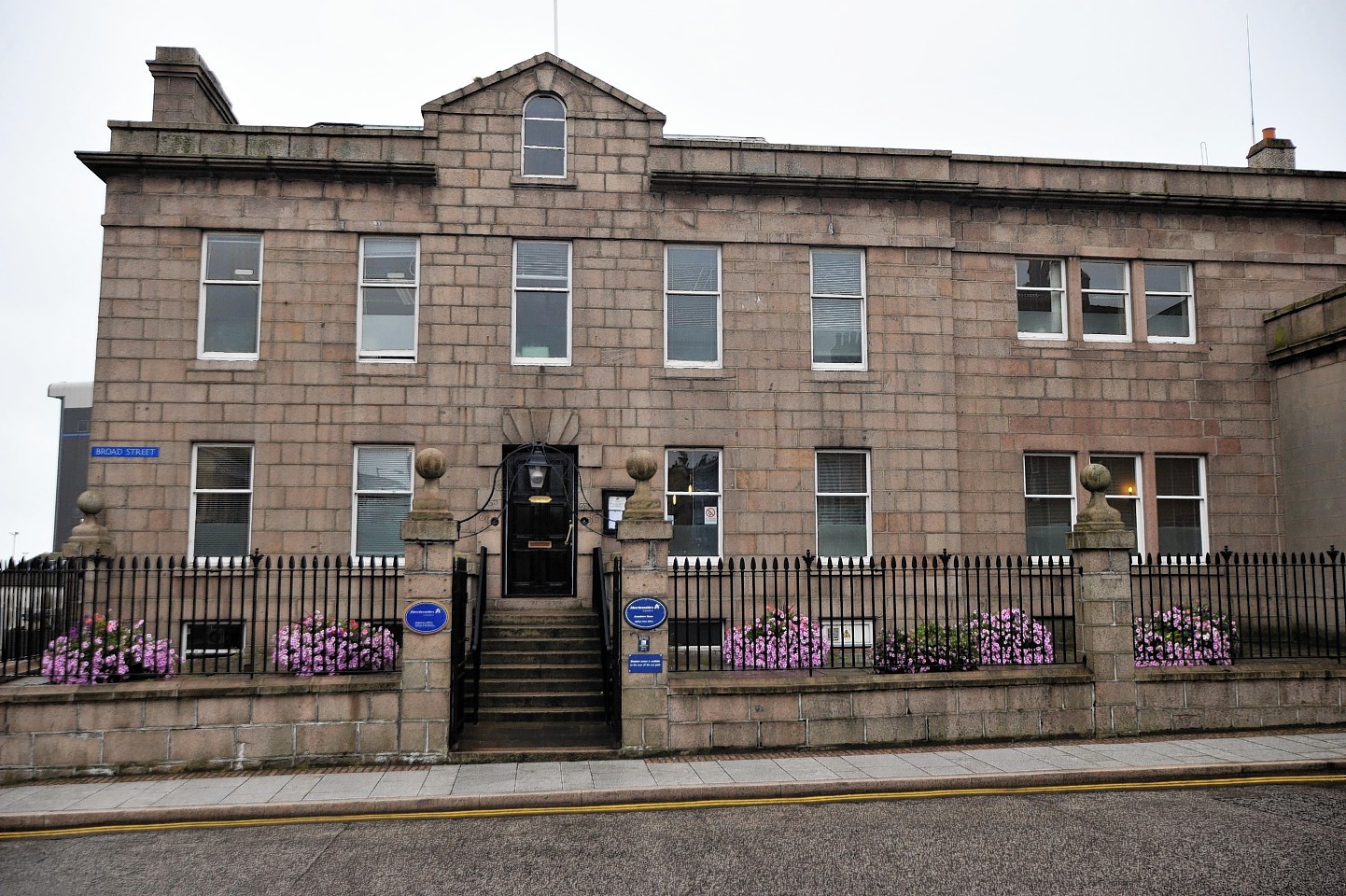 A former council headquarters could be turned into Peterhead's first seafood restaurant.
Arbuthnot House has lain derelict for more than two years since the authority has moved out, and has run up significant maintenance costs for taxpayers.
But a new report into regeneration efforts in Buchan has revealed a deal to sell off the building and create a "food service destination" at the Broad Street site is imminent.
As part of a push to rejuvenate the town centre council officers have been working to market the Blue Toon to national retailers and restaurant chains.
Although the specifics of the deal to finally sell the building remain under wraps, it is understood the venue could become the town's first seafood restaurant.
Local councillor Stephen Calder welcomed the news as a potential draw for tourists and food fans.
Mr Calder said: "I would hope to see a seafood restaurant – the town is crying out for something like that. It would bring visitors to the area."
The detailed report, which will be presented to the Buchan area committee on Tuesday, says that regeneration efforts in the town may currently seem "invisible" to local residents but are on the brink of being unveiled.
However the collapse of local charity Peterhead Projects has "been a blow to many".
The development group spearheaded several community projects in the town including 'upcycling' shops, a community meadow and a tourist caravan park.
The future of Arbuthnot House and other former Aberdeenshire Council offices in the town has been a sore point for many local people.
Last month the Press and Journal revealed that taxpayers are still paying tens of thousands of pounds a year to maintain empty properties, more than two years after they were supposed to be sold to help fund the new £5million Buchan House headquarters.
Premises worth a combined £1million – including the former chambers at Arbuthnot House – remain on the market.
Business rate bills alone for the offices have cost council taxpayers more than £100,000 while the search for buyers goes on.
Residents had been promised that Buchan House would be a "spend to save" scheme – an investment which would cut costs and save money in the long run.