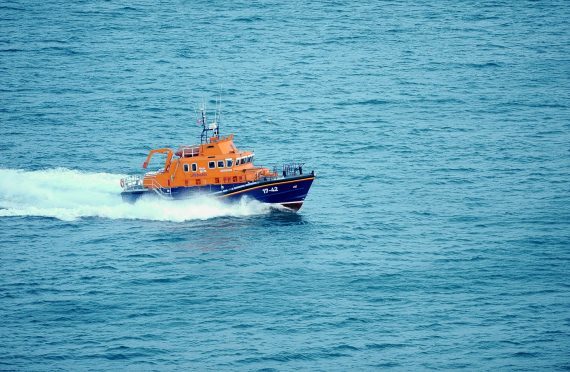 Lifeboat crews were scrambled after distress flares were spotted off the coast of Peterhead in the second deliberate false alarm in recent weeks.
Fraserburgh and Peterhead lifeboats were sent to Buchanhaven after several flares were spotted. The devices, which are meant to be used to signal a vessel or person in danger while at sea, had been set off without any reason from land.
Last night, a spokesman for HM Coastguard said the people responsible had been spoken to.
Flares are sometimes used by people in the build up to Bonfire Night instead of traditional fireworks.
This results in manpower being wasted while the emergency services search for anyone who may be in imminent danger.
The spokesman said the team had been tasked by Aberdeen's coastguard to begin scouring the area for reports of multiple flares being fired on Friday.
"On arrival, we established where they went off," he added.
"Fraserburgh lifeboat was also tasked. The team stood down at 8.30pm.
"Flares are not toys or fireworks. They are for people who may be in danger."
The incident on Friday is the second time in two months that Peterhead's emergency services have had to attend false call-outs.
Coastguard teams from Peterhead, Fraserburgh and Cruden Bay were called to the port on September 23.
A flare had been spotted overhead and, at the time, it was not clear whether it had been fired from sea or land so both were searched.The flare was found in the Dales Park area of Peterhead.
Aberdeen coastguard said it was believed to be a malicious act.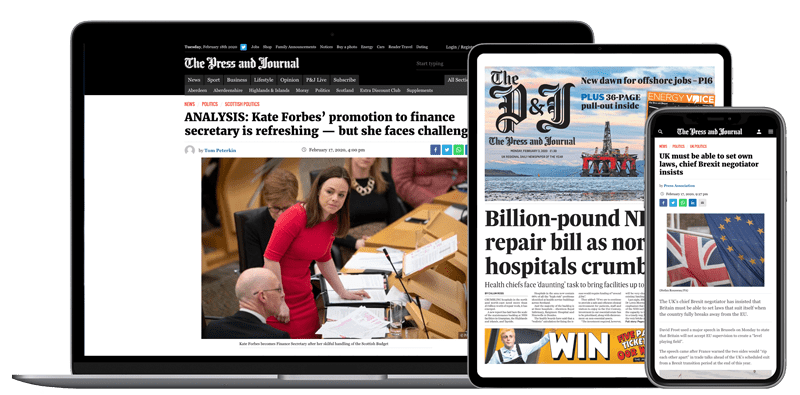 Help support quality local journalism … become a digital subscriber to The Press and Journal
For as little as £5.99 a month you can access all of our content, including Premium articles.
Subscribe