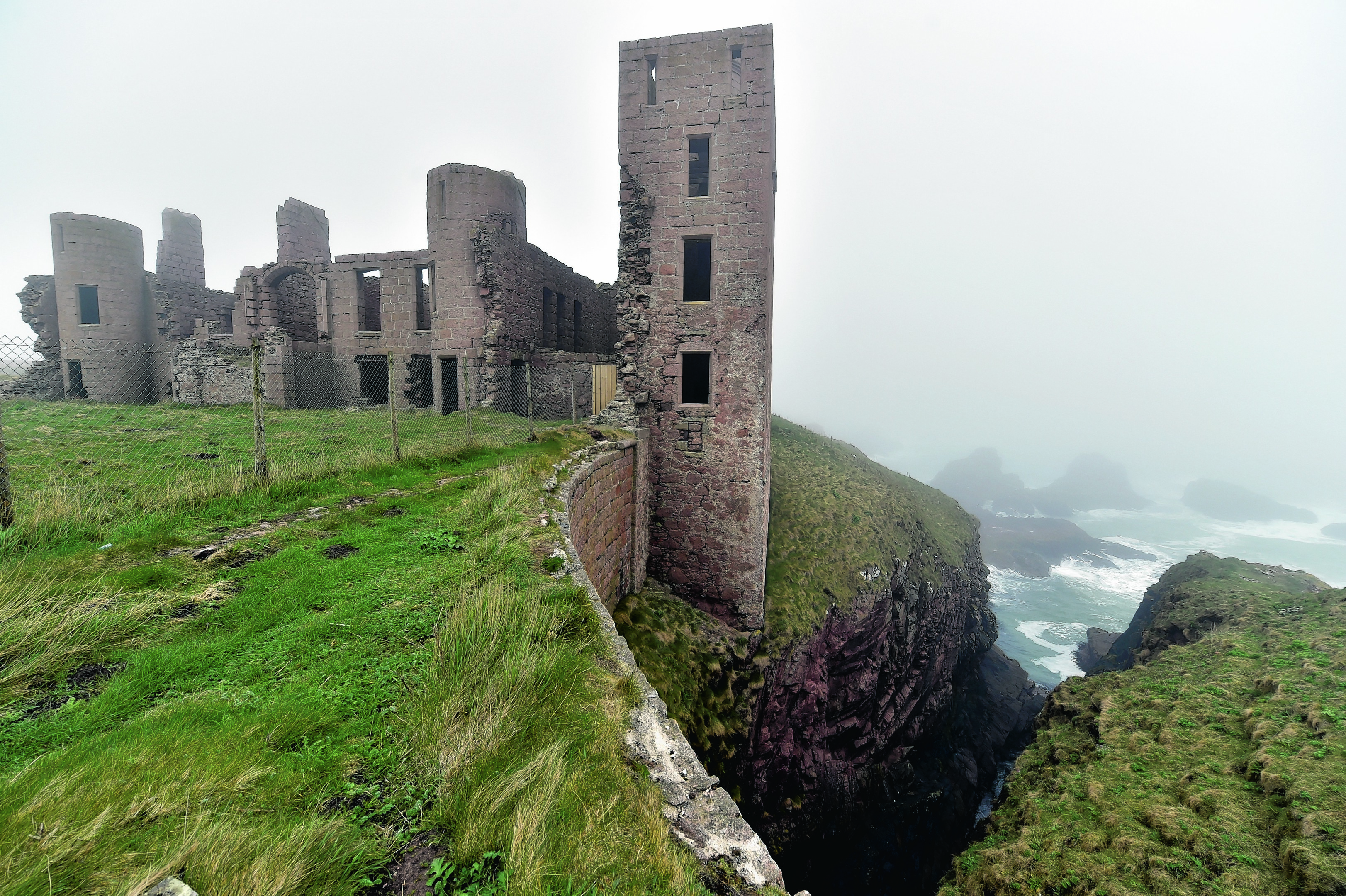 A descendant of 19th century novelist Bram Stoker will visit the village which gave his ancestor the inspiration for his most famous work.
Dacre Stoker, himself an author, will visit Cruden Bay in November to give a presentation on his great-grand uncle's gothic novel Dracula.
The whistle-stop tour of the north-east is part of a two-week long visit to the UK where Mr Stoker will "connect the dots" between the mysteries of his ancestor's books.
As part of that, he will be offering a presentation in each community he visits.
Other stops include Newcastle, Cardiff, Leeds, Edinburgh and Glasgow.
Yesterday, the village's community council warned that his visit "could be busy".
The tour comes just months after Mr Stoker backed the village's own efforts to pay tribute to the Dracula writer.
The local heritage society hosted an exhibition which detailed Bram Stoker's connection with the Doric language.
He visited Cruden Bay, near Peterhead, on holidays over a 10-year period while in the process of writing novels.
In doing so, it is said he drew inspiration from Slains Castle for Dracula's own abode.
Mike Shepherd is a member of the Port Erroll Heritage Group who helped realise the exhibition over the summer.
"He (Bram Stoker) had started taking notes for the book before he visited Cruden Bay, but in the first three chapters it describes one of the rooms of Slains Castle – the octagonal room," he said.
"We also know that he took a cycling trip from Braemar to Aberdeen while he was here. But large parts of [his] books are written in Doric, which is quite unusual because he was born in Ireland.
"He even, perhaps accidentally, uses Doric in parts of Dracula."
Among Bram Stoker's other works, there are references to Gardenstown in The Mystery of the Sea and the Doric language itself in The Water's Mou'.