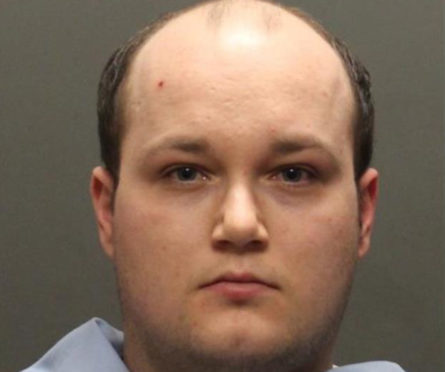 US police have filed documents with the courts alleging a north-east man preyed on a young boy over video games.
Jordan Kemlo, 21, was locked up in 2015 for four years after subjecting a six-year-old in the UK to a three-year campaign of abuse.
At the time, his young victim described him as the "bad boy".
Earlier this year, Kelmo was flown with US marshals to Arizona to face fresh allegations of sexual crimes against a child alleged to have taken place in 2014.
Kemlo was in the country between February and May.
He has been charged with one count of continuous sex abuse of a child and one count of sexual contact with a minor under the age of 15.
In reports submitted to the US court system, police state the alarm was first raised when the mother of the victim called officers.
She said that when he returned home to Peterhead, her son began "acting out".
In a heavily redacted report filed in May of that year, the officers say the youngster was hesitant to talk about what happened because "he would be grounded for life".
It states that he later told her that he was attacked by Kemlo while they were playing Minecraft, a video game which has a large fan base of children.
The report adds: "He went on to say 'Jordan would get into trouble'.
"When [she] asked [him] how often this had happened he advised her every day or once a week."
Kemlo is alleged to have spoken to three other neighbourhood children about sexual activity during the same period.
He was flown to the US to face the new charges on February 22 and is awaiting trial at a Tucson prison.
He has been placed on a £370,000 bail bond.
Kemlo is due to appear again in court in June and has so far offered no plea to the judge.
A source in the US said it was unlikely he would be allowed to leave the facility before a trial.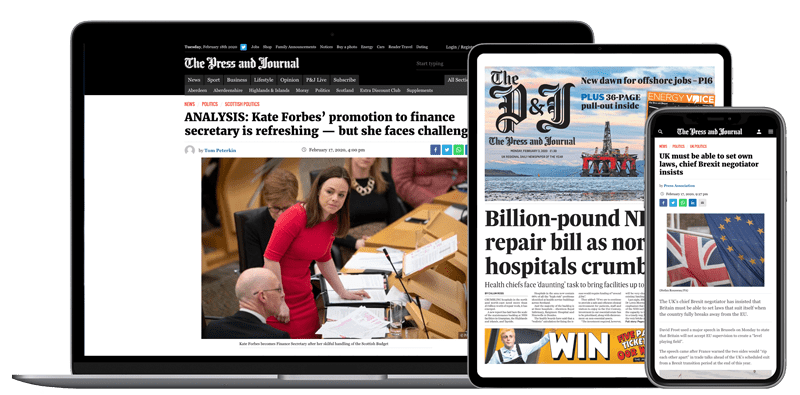 Help support quality local journalism … become a digital subscriber to The Press and Journal
For as little as £5.99 a month you can access all of our content, including Premium articles.
Subscribe