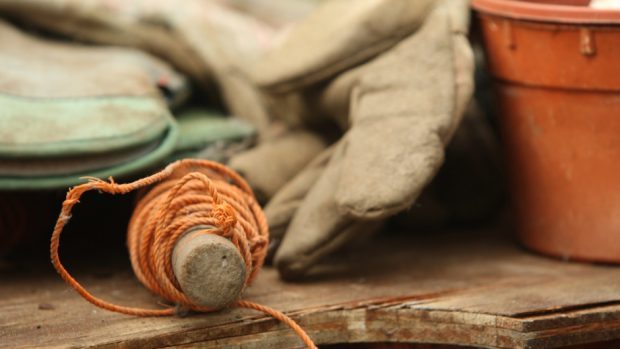 A secret gardener has been tidying up public areas in Peterhead in the hope that he will encourage other town residents to take action.
The man pulled out weeds and planted flowers outside the town library last week following complaints that the area had become overgrown.
More than a 100 people have since congratulated him on his work on social media sites which he hopes will help compel others to make the port bloom.
The anonymous gardener revealed that he decided to take action after reading comments posted online by people complaining about the state of the site.
He said: "I couldn't understand why the majority seemed happy to complain and finger point, yet not so happy to get involved in helping the community.
"I figured if I tidied it up myself I could demonstrate to others that it's actions that affect change – not complaining."
Through his Facebook page – Anonymous Gardener – the unknown local is encouraging others to attend beach cleans and do their part.
On Thursday, the area around the Buchanhaven Heritage Centre was tidied up.
And another clean-up operation is scheduled to take place this morning at Gadle Braes Beach.
The amateur gardener added: "I have no formal qualifications and all I did was pull up some weeds and plant some flowers.
"Anyone could be the anonymous gardener.
Looking for volunteering opportunities to share with everyone on here as loads of you want to help.Doesn't have to be garden based. Anything that helps our community is welcome ?

Posted by Anonymous Gardener on Monday, 28 May 2018
"Anyone can pull up weeds, pick up litter, or help an old lady cross the road. If we all do a little we can achieve a lot.
"It's definitely something I will be continuing and hopefully I will attract more volunteers to help."
The man, who wants to stay anonymous to help inspire other people, said he had plans to tidy up other areas in the town.
He added: "I just want to make it very clear that I'm not faulting the council on the service they provide.
"I want others to be more community minded."
Locals have since suggested other places in Peterhead for the gardener and his growing team to target, including the old railway line.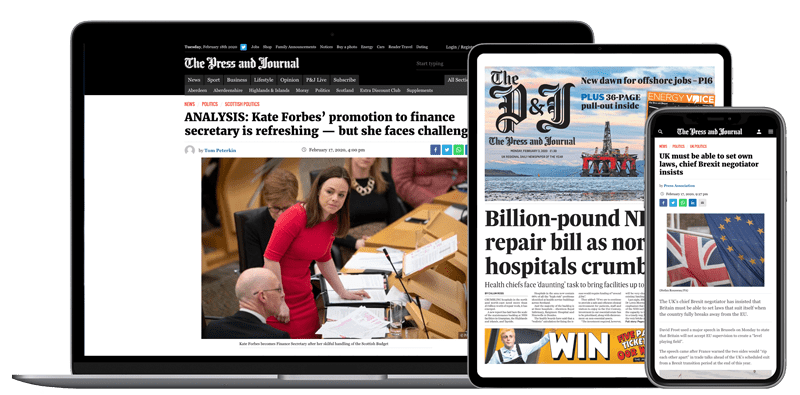 Help support quality local journalism … become a digital subscriber to The Press and Journal
For as little as £5.99 a month you can access all of our content, including Premium articles.
Subscribe