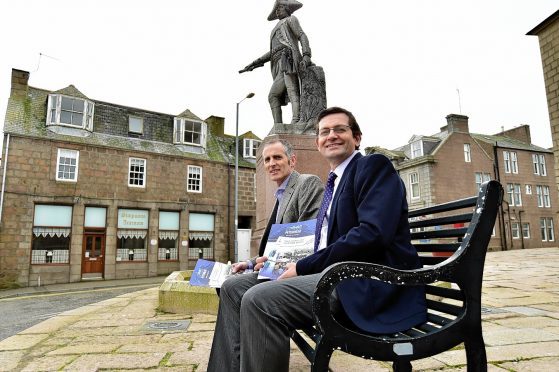 More than 20 businesses have yet to pay into a levy meant to improve a north-east town.
Peterhead's business improvement district (Bid) scheme was approved by a vote last year, and now cash from all town centre traders is being funneled into a pot meant to boost their income.
But last night, Aberdeenshire Council revealed that 23 shopkeepers still owed a combined £5,741 towards the Bid.
It had originally issued summary warrants to 33 traders in May, informing them that they had seven days to pay.
Those holding out could now face legal action if they continue to resist.
A spokesman for the authority said the council was "legally obliged" to collect the cash on behalf of Rediscover Peterhead.
He added: "Customers on a summary warrant may now have received an additional letter from sheriff officers advising that the debt is with them to collect and to contact them to make payment to prevent additional recovery costs.
"Only 23 of 232 businesses have yet to pay, so only a small percentage of the total currently remains outstanding."
The Bid has proved controversial locally, with some businesses saying they would refuse to pay into it, while others have suggested it would pay for projects the authority should be funding itself.
Last night, Bid chairman John Pascoe urged shopkeepers with concerns to contact Rediscover Peterhead.
He said: "It has been well publicised for the last year that the Bid levy monies, already paid by the majority of town centre businesses, and other monies leveraged will be used in pursuance of increasing footfall, improving the town centre and ultimately aiming to maintain and improve the economic viability of those businesses.
"Just one initiative for example is helping businesses with a 'one-stop shop' for utilities, saving business owners time and in most cases identifying saving in a range of utilities from electric bills, water and card services."
He added: "What I can say is that Rediscover Peterhead is working hard  for the town and the levy payers and for businesses to get in touch directly with us if they have comments or concerns on what our initiative is doing for them."
The group will host an information evening on June 5 at the Bid office, Marischal Street, to discuss the potential of cost reductions on utilities.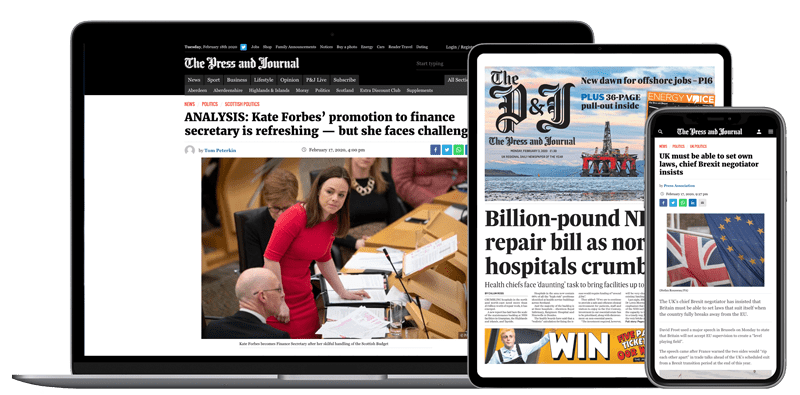 Help support quality local journalism … become a digital subscriber to The Press and Journal
For as little as £5.99 a month you can access all of our content, including Premium articles.
Subscribe