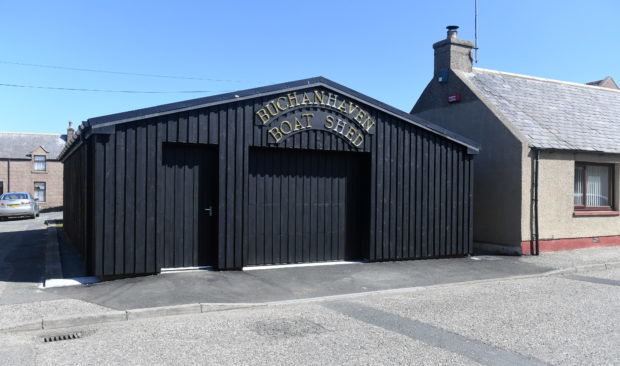 A new aquarium opened at the weekend as part of a project to keep the north-east's fishing heritage alive.
Buchanhaven Harbour, in Peterhead, raised about £100,000 to create the facility, which also offers visitors the chance to learn more about boatbuilding and fishing.
On Saturday, the building was officially opened by pupils from Buchanhaven Primary School.
The youngsters got the chance to be among the first to get up close to the giant lobster, fish and crabs on display, which have been mostly caught locally.
Buchanhaven Harbour chairman Arthur James said the project had evolved since the initial idea of setting up a building for local fishermen was first suggested.
He said: "It was going to be a boat shed because we have our small boats and we didn't have a place to do them up in the winter time.
"It grew arms and legs after we bought the plot of land here and starting asking people what they wanted.
"It was going to be just a boat shed but now it is for community use."
The group managed to secure £28,000 of funding from the North East of Scotland Fisheries Local Action Group (Nesflag) and won £9,000 from Aberdeenshire Council's Your Voice, Your Choice scheme towards the project.
Mr James said the new aquarium would help make sure the story of Buchanhaven's fishing industry was passed down to the next generation.
He added: "This is to keep the Buchanhaven heritage alive, because if we don't do it then who is going to do it?
"Nowadays kids are interested in their computers but if you have sea life and boats it gives them something else to do."
Peterhead North and Rattray councillor Dianne Beagrie congratulated the team for successfully raising all the money needed for the project.
She said: "I was delighted to be at the opening.
"This is fantastic facility for the local community.
"This team has been on a fantastic journey and the shed is well worth a visit."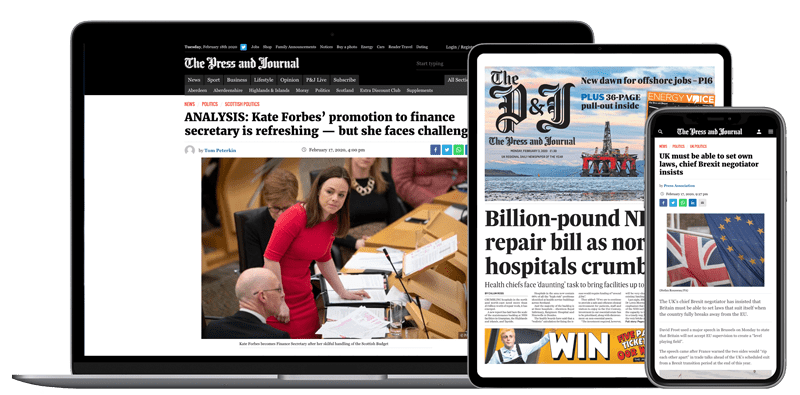 Help support quality local journalism … become a digital subscriber to The Press and Journal
For as little as £5.99 a month you can access all of our content, including Premium articles.
Subscribe