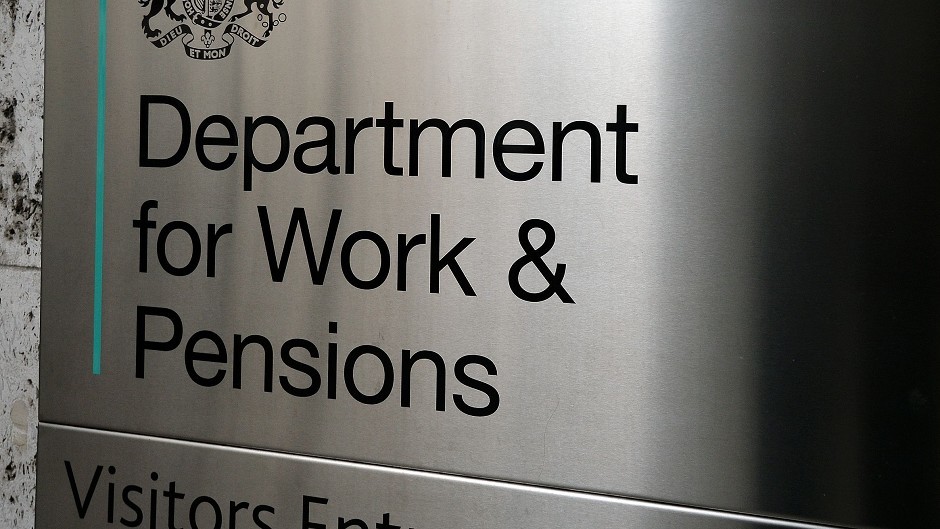 North-east residents may need additional help if they are to successfully claim universal credit due to it being exclusively online, a local charity has warned.
The new system amalgamates six living-cost benefits into one but Compass Point Peterhead, which helps people access benefits, thinks the digital aspect will cause problems.
It has said the changes are " good idea in principal" but also fear the reliance upon computers could lead to an increase in social isolation.
Angus McCurrah, coordinator at Compass Point, said: "The main issue here will be people not knowing how to claim their benefits. It excludes a lot of people who have never worked with computers. "More people will need support with how to access it digitally and will also liaise less with their job centre coach, meaning people will be more isolated.
"I think it's a good idea in principle as people will only need to sort one benefit but there have been introductory issues."
Despite that confidence in the long term impact of the universal credit, Peterhead councillors are demanding a stop to the introduction.
Peterhead south Councillor Stephen Calder said: "I am very concerned about the impact in towns like Peterhead and Fraserburgh, the two largest towns in Aberdeenshire with particular problems of deprivation and poverty. "It will hit the most disadvantaged and vulnerable people in the community I represent, including those on low pay and in insecure employment.
Peterhead north Councillor Anne Allan thinks the 'shambolic' system will push families into poverty, calling it 'a damning indictment of the Tories' callous policy'.
She added: "The UK Government needs to call a halt to the roll-out of Universal Credit in light of the strong criticism from the National Audit Office report."
A department of work and pensions (DWP) spokeswoman said the new system offered "additional, tailored support".
She said: "The majority of claimants have told us they are satisfied with UC and are comfortable managing their money, and advance payments are available for those who need extra help."
An Aberdeenshire Council spokesman said: "The full service is due to roll out in Peterhead, Banff and Fraserburgh jobcentre areas today and the central and south areas of Aberdeenshire on October 31.
"We are continuing to work with the DWP and other local authorities to strengthen the network of support services available to claimants.
"Where claimants experience difficulties in the transition to Universal Credit, these will be highlighted and either the local authority or third-party organisations will be available to provide that additional support."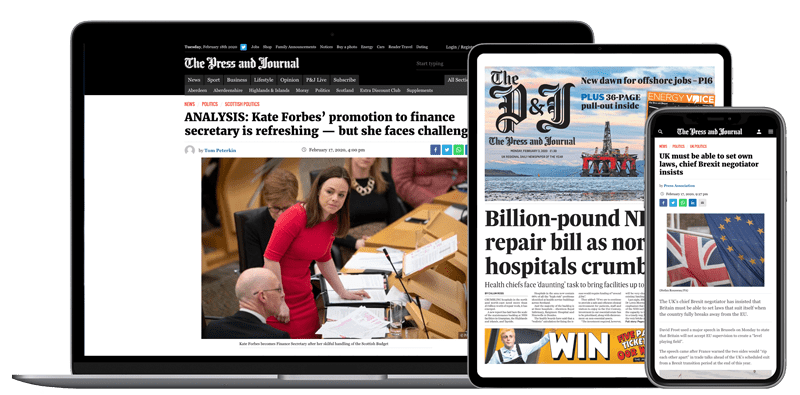 Help support quality local journalism … become a digital subscriber to The Press and Journal
For as little as £5.99 a month you can access all of our content, including Premium articles.
Subscribe