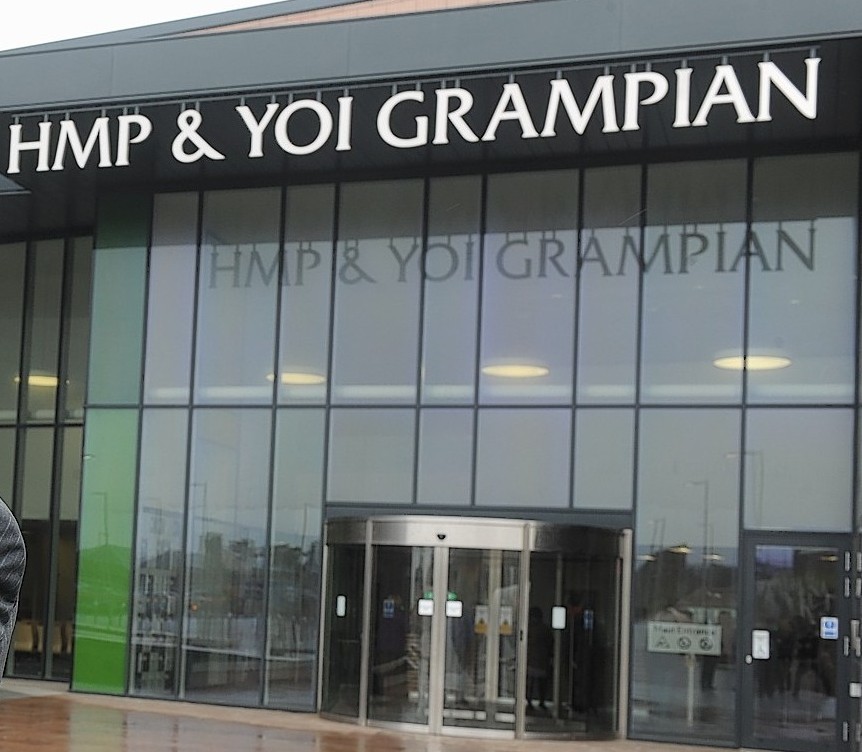 A group of north-east councillors have been given assurances that all is being done to prevent further trouble at Scotland's newest jail.
The HMP Grampian visiting committee, made up of elected members from Aberdeen City and Aberdeenshire Councils, met yesterday for the first time since a major incident at the new super jail in Peterhead earlier this month.
Members were told that a review was being undertaken to reassess the prison's operational structure and that repairs to the damaged Ellon Wing would be carried out as soon as possible.
Committee member and Peterhead councillor Stuart Pratt said: "We were assured that a full review would be undertaken into what had happened and how a repeat could be prevented.
"The prison service is definitely taking this seriously and as such is reviewing its operational structure as well as repairing all the damage done.
"However they were unable to give any indication how long it would take to put it right or to bring inmates back.
"I'm not going to say that this sort of incident is normal, but there will always be issues with a new facility as prisoners will try and push to see how far they can get."
Trouble flared at HMP Grampian earlier this month when a group of men in Ellon Hall started vandalising fixtures and fittings.
The confrontation was ended when prison staff stormed the enclosed area where the inmates had gathered.
Scores of inmates at the centre's Young Offenders Institution have since been transferred to Polmont amid fears they may be tempted to stage a copy-cat incident.
Meanwhile, it has also been revealed that a bid has been tabled to buy the now dormant HMP Peterhead, adjacent to the new jail.
The Victorian-era institution closed its doors before Christmas and the 14-acre site, including the prison buildings, went up for sale on the open market in January.
However, a spokesman for the Scottish Prison Service was unable to give any details about the mystery potential buyer.
He said: "At this time I can confirm that an offer for the former Peterhead Prison has been received.
"While the deal has not yet been concluded we are hopeful it will be done very soon at which point we will be able to give more details."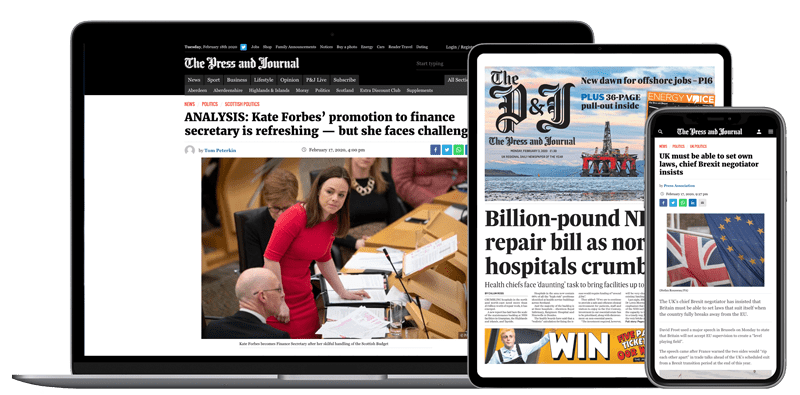 Help support quality local journalism … become a digital subscriber to The Press and Journal
For as little as £5.99 a month you can access all of our content, including Premium articles.
Subscribe