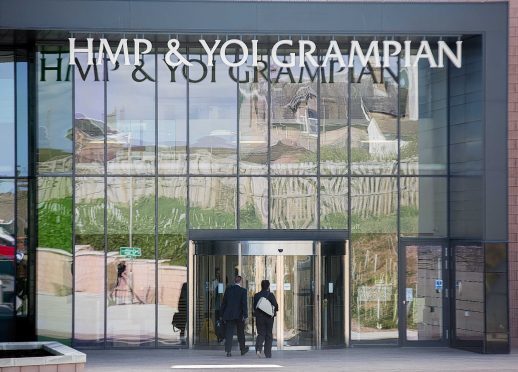 Guards at a north-east super jail are seizing more than two items of contraband a day from inmates.
Prisoners at HMP Grampian have been caught smuggling in drugs hidden in marker pens, slipper insoles and Kinder eggs, according to official figures obtained by the Press and Journal.
Several bottles and containers of homemade alcohol, known as hooch, books with pages cut out and a Playstation have been found.
Tattoo guns, bicycle reflectors, bathroom spy holes, a bible and a poem addressed to a prison officer were also picked up.
The items were among more than 2,000 found by staff at the £140 million Peterhead facility between 2014 and the end of June this year.
During that period there were almost 1,000 drugs and drug paraphernalia seizures and 417 pieces of clothing – including flip flops and women's underwear – were also found by staff along with 168 mobile phones, chargers and accessories.
A handsaw, toothbrush with a blade on top, pool ball in a sock and a sharpened ladle were among the 177 improvised weapons found by prison officers.
The Scottish Prison Service statistics also revealed that metal nails were found wrapped in paper and an adapted alarm clock, electric motors and bags of urine were also taken off prisoners.
Food items such as an unauthorised lump of cheese and ingredients used to make hooch such as bread, dough and cheese were also confiscated.
Last night, shadow justice secretary Liam Kerr said the levels of items being seized was concerning.
He said: "Prisons are meant to be highly secure.  These figures are extremely concerning.
"A number of these items can be used for very dangerous ends.
"But even something as innocent seeming as a mobile phone can be used to continue criminal activity behind bars.
"Once again our prison officers are to be commended for doing a good job recovering what they can.
"Without their vigilance against ever more devious smuggling methods, the situation would be far worse."
A Scottish Prison Service spokeswoman said the discovery of contraband items at their facilities was down to the efforts of its staff.
She said: "We recognise the importance of providing a safe and secure environment for our staff and those in our care.
"Any prohibited items being recovered within our establishments can be attributed to the professionalism and diligence of our staff and partners, advances in technology and the deployment of various methods of detection, such as intelligence gathering and tactical dog units.
"Anyone found in possession of contraband or attempting to smuggle such items into our prisons will reported to the appropriate authorities."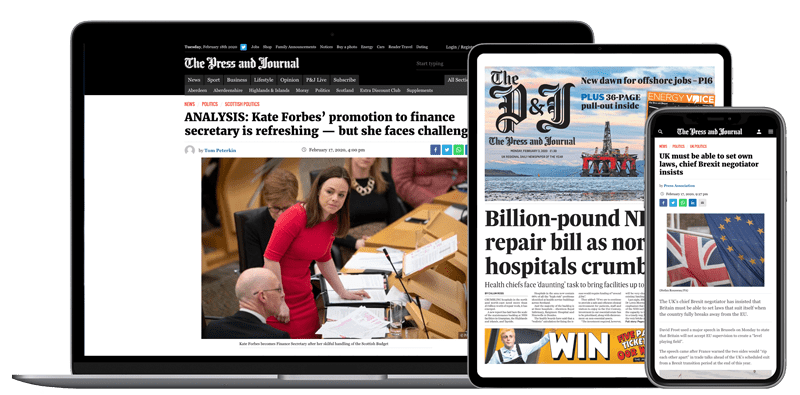 Help support quality local journalism … become a digital subscriber to The Press and Journal
For as little as £5.99 a month you can access all of our content, including Premium articles.
Subscribe