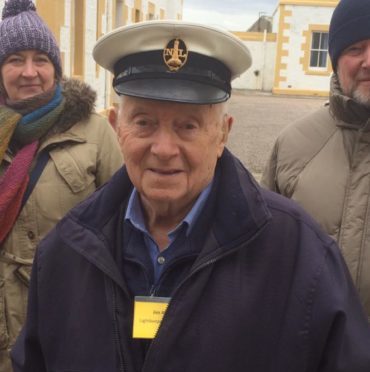 A former lighthouse keeper who served mariners on the coast for over a decade has died at the age of 90.
Jimmy Aitken left school as a 14-year-old so he could begin working on his father's farm in Orkney.
He took on a second job as an occasional lighthouse keeper Copinsay.
In 1954, he went to the Northern Lighthouse Board's (NLB) headquarters in Edinburgh to be trained as a full keeper.
Mr Aitken then had stints at Kinnaird Head and Rattray Head before being posted to the lighthouse on Stroma, where he and his late wife Margaret lived for seven years.
In 1961, the couple moved to Buchan Ness lighthouse in Boddam and after a five year spell he changed career and became a teacher.
After earning an English degree at the Aberdeen University Mr Aitken taught at Peterhead Academy until he retired.
Mr Aitken died at Aberdeen Royal Infirmary on July 23 after suffering a cerebral haemorrhage.
His daughter Katherine Hyman said both of her parents were happy to be in the service of the NLB.
She said the family grew when the couple moved to the north-east in the early 60s.
Mrs Hyman said: "My dad was a fantastic man.
"They both had a very happy life on Stroma and then they moved to Buchan Ness and that is where Richard and I were born.
"He made a lot of friends when they lived in Boddam and he loved photography and rambling.
"Dad grew up in Orkney and they are just such capable people so he built our garage and did wood turning as well."
Earlier this year Mr Aitken returned to one of his former haunts to man the lighthouse as part of the 20th anniversary of automation.
He was joined by NLB chief executive Mike Bullock for stint at Kinnaird Head in Fraserburgh in March.
A spokesman from the Museum of Scottish Lighthouses in Fraserburgh said Mr Aitken was one of final lighthouse keepers to use oil.
He said: "He was among the last of the men enrolled in the age of true paraffin oilers: before the majority of major Scottish lights began to turn electric, let alone automatic.
"It was an age when the safety of the mariner was dependent almost solely on the diligence of the light-keeper, his service like many others' saving lives at sea.
"The manager and staff at the Museum of Scottish Lighthouses send our sincere condolences to Mr Aitken's family at this sad time."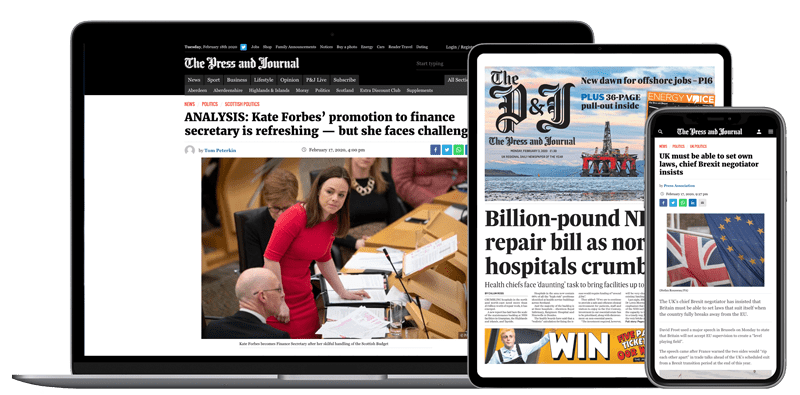 Help support quality local journalism … become a digital subscriber to The Press and Journal
For as little as £5.99 a month you can access all of our content, including Premium articles.
Subscribe