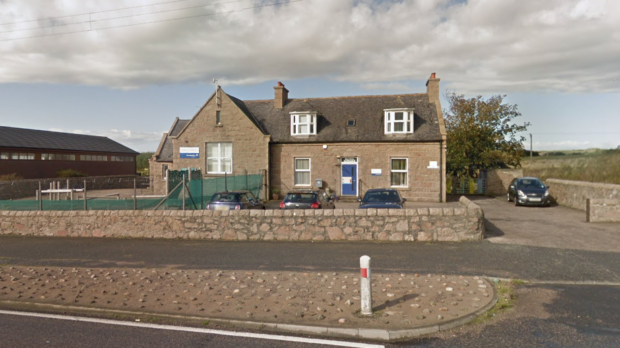 A north-east school, which has been closed for nearly six months, is being officially mothballed after failing to attract a new head teacher.
Longhaven School, near Peterhead, closed at the start of the Easter holidays after the council was unable to fill the vacant post.
Last month, the local authority's education chief Laurence Findlay said he was hopeful a new appointment would be made.
But, despite interviews being held and the role being advertised three times, Aberdeenshire Council has admitted its efforts have been in vain.
Parents of former Longhaven pupils will be informed of the situation at a meeting with education bosses in Peterhead next week.
Lynda Thomson's son Aaron was one of the youngsters who was forced to switch primary schools.
He has since moved to Boddam School and is beginning to settle in to his new surroundings.
Ms Thomson believes Longhaven School, which sits just off the A90 Peterhead to Aberdeen road, now faces a bleak future.
She said: "I can't see them ever getting a teacher because an interviewee is going to ask the question about the class size and they can't give a number.
"There's no guarantee that any of the children who were there and have settled in elsewhere will be back.
"There are now no children in the school which means they can close it.
"They are going to say to us they will look to close the school."
Ms Thomson added that even if the opportunity arose for her son to return to Longhaven, she wouldn't take up the offer.
She said: "It takes my son a long time to get used to things because he has additional needs. We have been through a hell of time, so moving him again now would just be back to square one.
"It would be the worst thing in the world."
The local authority's education officer Maxine Booth told local councillors about the situation at a briefing in Buchan House, Peterhead on Tuesday.
She argued it was "no longer viable" to keep advertising the position, but said Longhaven would be "an option" for parents applying for school places in the New Year.
Ms Booth said: "The few remaining pupils of the school have been attending nearby primary school provision since April and every effort is being made to continue to offer support to families affected.
"While the potential school roll for Longhaven remains so low, continuing to re-advertise the head teacher post is no longer viable.
"Mothballing is the temporary closure of a school which does not in itself lead to statutory consultation."
Peterhead South and Cruden councillor Stephen Calder said: "It is disappointing the council has been unable to appoint a head teacher."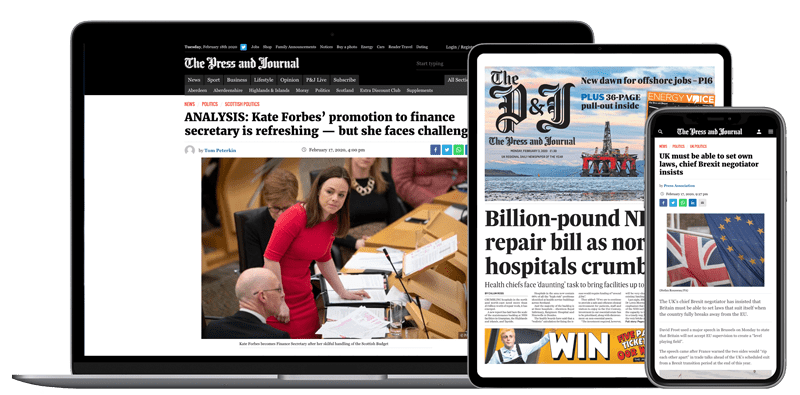 Help support quality local journalism … become a digital subscriber to The Press and Journal
For as little as £5.99 a month you can access all of our content, including Premium articles.
Subscribe