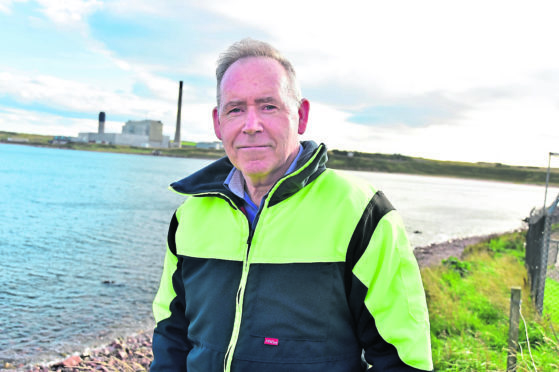 Communities are being urged to volunteer to help clear up litter from beaches across the north-east coast.
Residents are being encouraged to take action as part of the East Grampian Coastal Partnership project Turning the Plastic Tide.
It's hoped a network of beach clean teams will be set up to help purge the area of plastic.
Regular school visits will be carried out to educate school children about the dangers of abandoned rubbish and community group meetings will be held to encourage action.
The team will hold a beach clean at Sandford Bay in Peterhead on September 22 as part of the project.
One of the organisations supporting the clear up is the Peterhead Port Authority.
Chief executive Simon Brebner said: "I think it's important to ensure we all take some care and responsibility to make sure our beaches are clean and litter free as well as ensuring the wildlife that inhabits the coast line is safe.
"I'm glad the Peterhead Port Authority could support this and I'm looking forward to seeing a good turn out.
"Certainly I hope to be at the event as it's a vital part of ensuring we keep our habitats clean.
"There's so much focus on this at the moment, it's something we're very happy to be part of."
The project is also being supported by the European Maritime and Fisheries Fund, Vattenfall, Shell UK, Angus Council, the Scottish Fisherman's Trust and the Aberdeen Fish Producers Organisation.
The East Grampian Coastal Partnership has appointed Crawford Paris, an environmental management graduate from Aberdeen University, as marine and beach litter officer.
During the two-year position, he will be tasked with organising clean-up events on the east coast, supporting local residents in their attempts to rid their beaches from litter and supplying tools to help residents tackle the problem.
Mr Paris said: "It is an exciting opportunity to be involved in a project that is dealing with an issue that is more of a concern among the public today than ever before.
"I am keen to take an active role in reducing marine litter and look forward to getting to know more about this amazing stretch of coast and its people."
Volunteers hoping to take part in the Sandford Bay clean should meet at the Score-Europe car park from noon on September 22.
All equipment will be provided.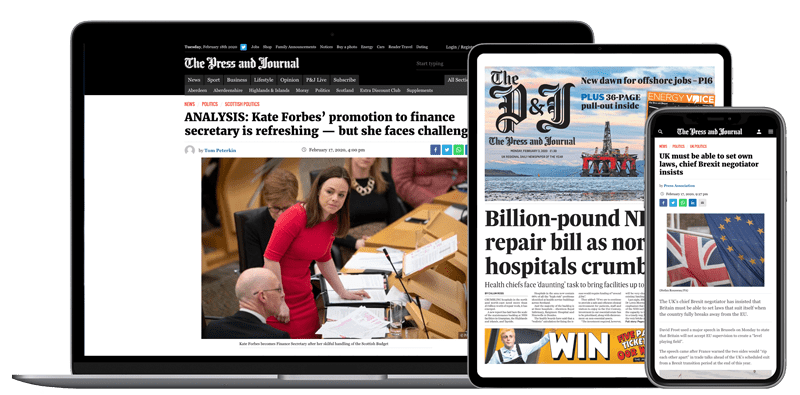 Help support quality local journalism … become a digital subscriber to The Press and Journal
For as little as £5.99 a month you can access all of our content, including Premium articles.
Subscribe