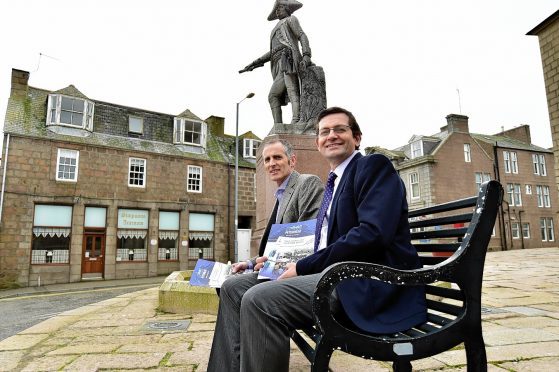 The countdown is on for an inaugural festival celebrating a north-east town's biggest industry.
Peterhead is regarded as Europe's biggest fishing port, and today will show off some of that produce at the town's first ever seafood festival.
About 40 stalls will line Queen Street, Marischal Street and Chapel Street and there will be live music, cooking demonstrations and entertainment for children and local restaurants, bars and shops are also involved.
Organisers have said the festival is a celebration of the very best marine cuisine the port has to offer as well as its historical links with the sea.
It is the first planned event by Rediscover Peterhead as part of the business improvement scheme (BID) and it also has the support of Peterhead Port Authority and Aberdeenshire Council.
The festival is being held on the same as Prince Charles visits to officially open Peterhead's new fish market.
Trawlermen star and retired skipper Jimmy Buchan said it will be a "historic" occasion for the port.
He said: "This going to be very historic as it is not every day royalty descends on the town and the back of that we have the festival.
"It is a tremendous way to promote the town for what it is famous for.
"The fish is being landed here and processed here so why not share the story with the local community.
"This is an opportunity to taste the different seafood like shellfish, crab and white fish.
"If we can make a success of it then hopefully we can do something even bigger and better next year."
Rediscover Peterhead chairman John Pascoe said the debut event is sure to create a "buzz" in Peterhead.
He said: "This is the first time Peterhead town centre has had 40 stalls and businesses take part in a town centre event, and streets closed to traffic for pedestrians to enjoy and take part in the celebrations of the opening of the biggest fishing port in Europe.
"There will be a buzz around the town centre and the harbour on Saturday and we're delighted to see the community all getting involved to enjoy themselves and discover the world-class food Peterhead has to offer."
Peterhead Seafood Festival runs from noon-5pm.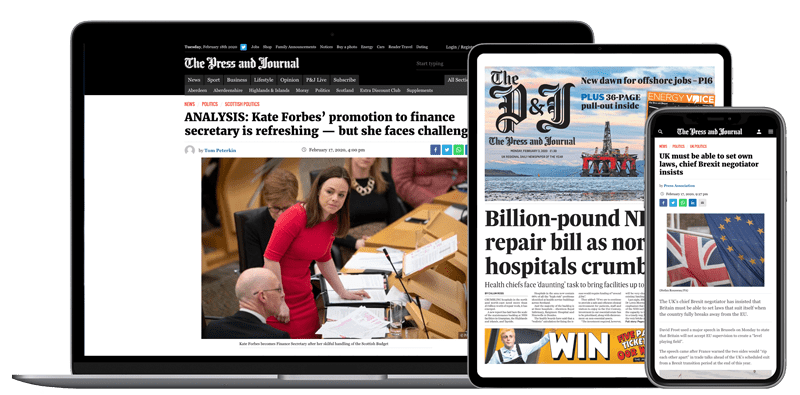 Help support quality local journalism … become a digital subscriber to The Press and Journal
For as little as £5.99 a month you can access all of our content, including Premium articles.
Subscribe