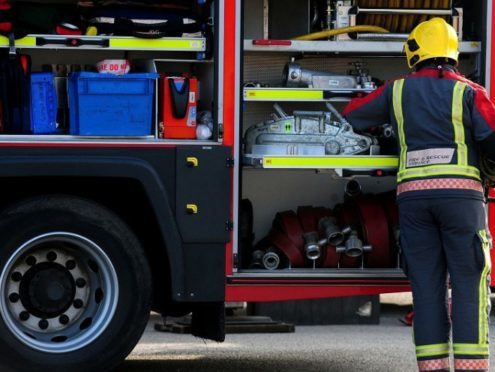 Fire services are currently on site at a farm in Peterhead.
More than 100 hay bales are reported to be on fire at the site, just off the A952.
A neighbour, who lives across from the farm, reported that: "The flames are still very much visible.
"I can see them from my window.
"The farmer is down there with the fire crews and hopefully it gets put out soon."
A fire spokesman said: "We received the call in regards to a fire at a Peterhead farm at 6.40pm.
"We have a team working to contain the flames."
More to follow.