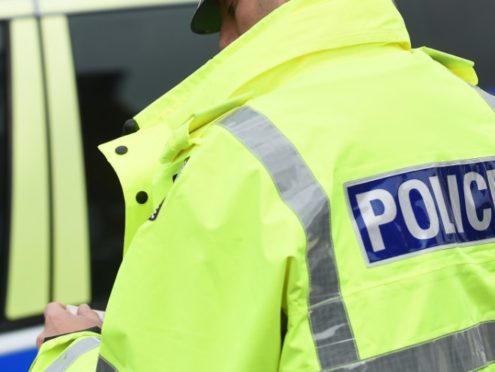 A 24-year-old man has been charged in connection with a series of alleged theft by shoplifting incidents in the Peterhead area over the last few weeks.
Between November 19 and December 6, seven alleged thefts by shoplifting were reported in the Peterhead area, with a total value stolen in excess of £850.
The man is expected to appear at Peterhead Sheriff Court today.