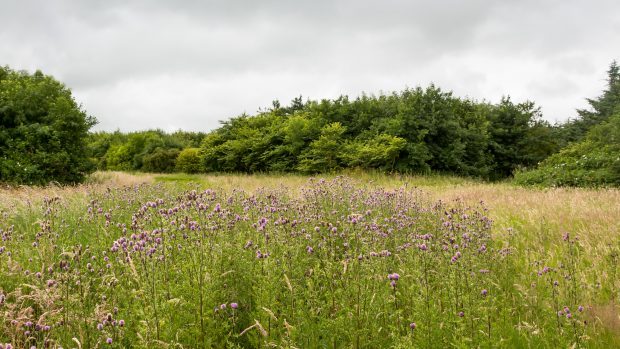 Woodland on the outskirts of Peterhead will finally be put back in use by the local community now a lease has been agreed.
Score Group Plc has announced that Buchan Meadows, a 43-acre span of land which was left unused after a previous project fell through, will return to use from February.
The Brave Outdoors Ltd will take on the lease from February 1.
Lewis Swales from the company explained that they plan to maintain the area and are working on creating a new social enterprise for Peterhead.
He said: "We are currently working alongside the council and community groups to identify needs within Peterhead with regards to green spaces, health and wellbeing.
"The Brave Outdoors will update the public about their activities and projects, including building a dog exercise area, on our Facebook page."
Conrad Ritchie of Score Group said: "We are delighted that this area will be available for the public to use and enjoy again.
"We are very conscious of our corporate social responsibility and it is our wish for this area of woodland to be accessible and enjoyed by all in the local area."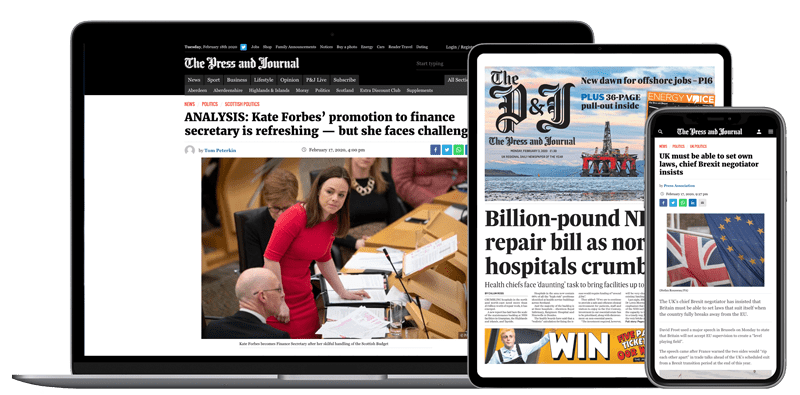 Help support quality local journalism … become a digital subscriber to The Press and Journal
For as little as £5.99 a month you can access all of our content, including Premium articles.
Subscribe