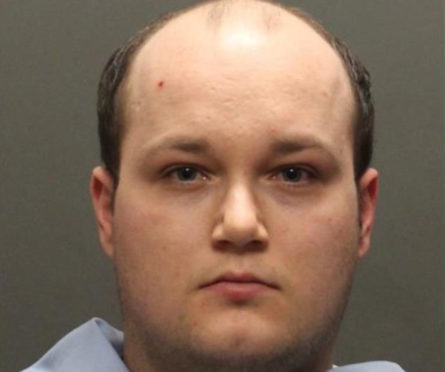 A Peterhead man has admitted preying on four young American boys through a computer game while on holiday.
Jordan Kemlo was visiting the US when he targeted the youngsters, who are all under the age of 15, via Minecraft.
The 22-year-old – who has similar previous conviction in the UK – was extradited to America to face the charges last year.
He has now admitted five felony charges, including attempted sexual conduct and molestation of a minor, during an appearance at Pima County Superior Court in Tucson, Arizona.
The offences were committed when Kemlo was 17.
He was in the country between February and May 2014.
In reports submitted to the US court system, police state the alarm was first raised when the mother of the victim called officers.
She said that when Kemlo returned home to the north-east, her son began "acting out" but was reluctant to talk about what had happened.
He later told his mum that he was attacked by Kemlo while they were playing Minecraft, a video game which has a large fan base of children.
The report adds: "He went on to say 'Jordan would get into trouble'.
"When (she) asked (him) how often this had happened he advised her every day or once a week."
Kemlo is alleged to have spoken to three other neighbourhood children about sexual activity during the same period.
He was flown with US marshals to Arizona in February last year.
At Pima County Superior Court this week, Kemlo pleaded guilty to charges of continuous sexual abuse of a child, attempted sexual conduct with a minor, attempted molestation of a child, solicitation to commit sexual conduct with a minor and attempted molestation of a child.
The Arizona Daily Star reported that his offences could result in a jail sentence of between 18 and 46 years, with a presumptive sentence of 32-and-a-half years.
He will also likely be put on lifetime probation and registry to a sex-offender.
Kemlo is due to appear again in court for sentencing in April.