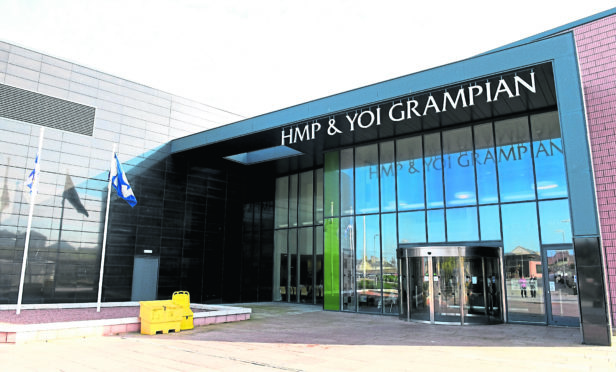 Dozens of staff and prisoners have been attacked at a north-east super jail over the past seven months, it emerged yesterday.
And new figures have revealed that more than half of the staff assaulted at HMP Grampian needed medical treatment.
The statistics released by the Scottish Prison Service (SPS) show a total of 50 prisoners assaults since July last year.
Forty of these incidents were classified as "fights" in the Peterhead prison.
The SPS revealed that 23 of its staff were attacked and 13 of these received treatment.
Shadow justice secretary Liam Kerr said the safety of staff should be of high priority.
He said: "Prison can be a harsh environment and it will surprise no-one to hear there are violent incidents.
---
Keep up to date with the latest news with The P&J newsletter
---
"However, I am concerned to hear that staff are being attacked for simply doing their jobs.
"To have 23 staff assaults in just seven months suggests there is a problem that needs to be addressed.
"The fact that medical treatment was required in 13 cases should also set alarm bells ringing.
"Those working inside our jails know they are in a tough environment – but their personal safety should not be compromised."
Last year it emerged that a variety of items had been used to attack staff at jails in the north-east, including HMP Aberdeen which has since closed down.
A pool ball, bodily waste and even a cup of tea was used as well as plastic bottles, chairs, pens and lighters.
Forty-two staff were attacked over the period from 2012 until 2016 at HMP Grampian.
Labour MSP Lewis Macdonald said: "Prison staff do a stressful job on behalf of the wider community, and they deserve protection and support.
"The Scottish Government must ensure there are enough staff in place to keep violent incidents to a minimum, and to provide an effective response to any violence that does happen in prisons."
North-east prison staff attacked with pool balls, bodily waste and a cup of tea
A Scottish Prison Service spokesman said: "Obviously one incident which injures a member of staff is one too many.
"Sometimes you find a number of injuries or assaults are resulting from a singular incident as one issue can lead to several assaults.
"We do a great deal to challenge these figures and do not take them lightly.
"We engage with police and other bodies in attempts to tackle any prisoner acting out or any other vulnerable incident.
"But definitely – even one injured staff member is one more than there should be."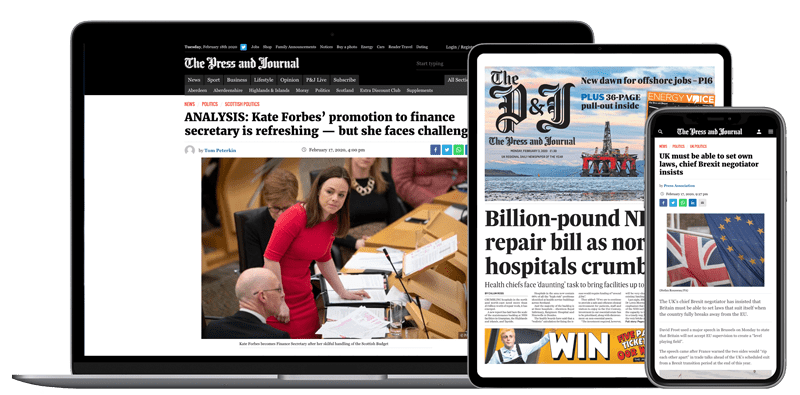 Help support quality local journalism … become a digital subscriber to The Press and Journal
For as little as £5.99 a month you can access all of our content, including Premium articles.
Subscribe