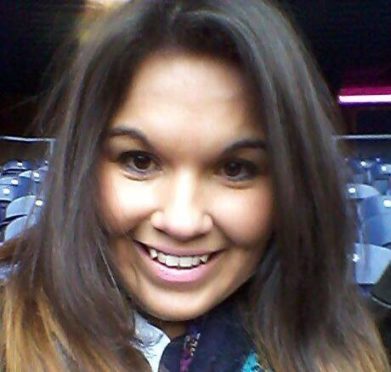 A mental health nurse jailed for smuggling drugs into a north-east prison faces being barred from the profession.
Hannah Louise Dagg was working at HMP Grampian in Peterhead when a sniffer dog discovered cannabis resin and cocaine on April 19 last year.
The 28-year-old had been attempting to sneak the substances into the facility by hiding a vial of cocaine within her body and carrying two bars of cannabis in her shoe.
Dagg was apparently being paid £1,500 to pass the illicit substances to one of the inmates inside.
She was jailed for nine and a half months for the failed drug smuggling bid last August.
During Dagg's appearance, defence agent Stephen Knowles said it was "likely" her client would lose her career following her conviction.
Now she faces a hearing by the Nursing and Midwifery Council (NMC) later this month.
It is due to take place at the NMC in Edinburgh on Tuesday April 23.
Following Dagg's conviction the Scottish Prison Service said "robust security measures" were in place to prevent contraband being brought into prisons.