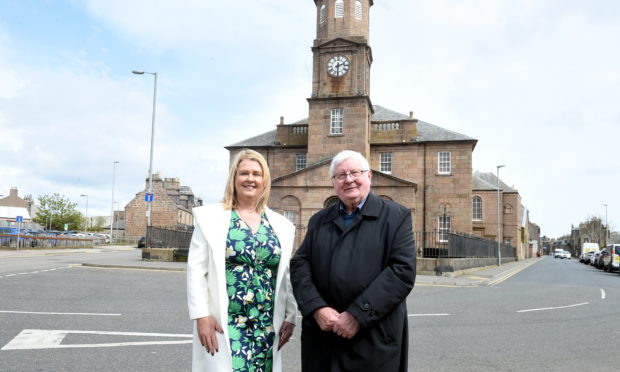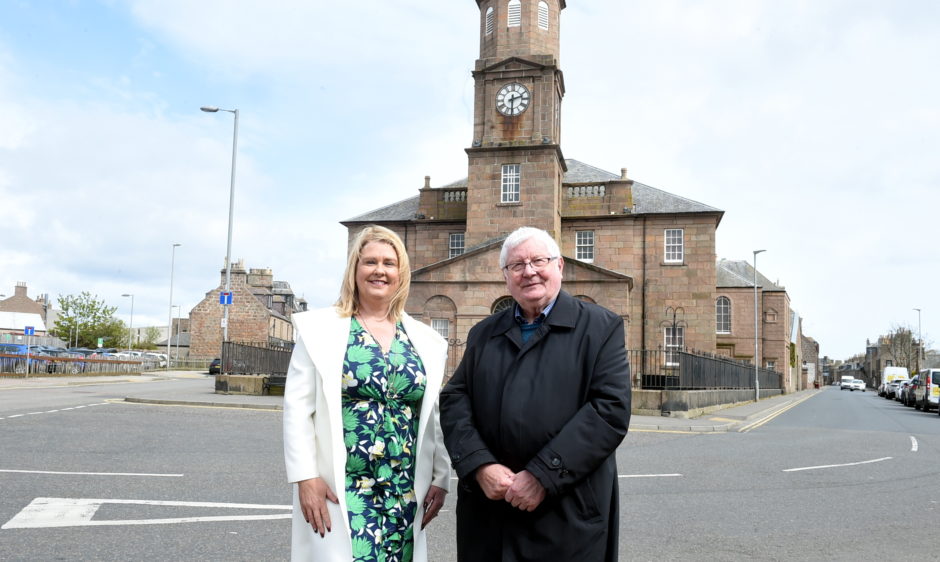 Three spots in Peterhead could soon be spruced up as part of a £75,000 regeneration project.
Councillors will next week be asked to approve the cost of the works to "repair, renew and enhance" the town's conservation area.
Three properties identified as needing attention are the Old Parish Church, known locally as the Muckle Kirk, the town house and the site at 34 Broad Street.
It is hoped the work will strengthen the council's efforts for central Peterhead to be designated as a Conservation Area Regeneration Scheme (Cars) in 2020 and to secure funding from the National Lottery Fund.
In a report, director of infrastructure services Stephen Archer tells members of the Buchan area committee the cash will go towards investigatory works at the buildings.
He suggests the money could be spent on looking at ways to get more use out of the church and town house, coming up with design drawings and a business case for the three sites, looking at ways to improve the public areas between Broad Street and Threadneedle car park and potentially reconstructing the former building on the 34 Broad Street site.
It is also hoped the project will shine a light on the importance of the town's heritage.
The £75,000 is currently in the regeneration reserve fund, and by carrying out this initial research the applications for Cars funding, National Lottery Heritage Funds (NLHF) and Landfill Community funds can move forward.
In his report, Mr Archer states: "There is potentially highly positive impacts on the town centre, being the reduction of dereliction of town centre sites, increase in footfall, plus possible social and cultural benefits too.
"If the whole project develops as planned, a successful CARS/NLHF award will include further aspects of conservation and enhancement, e.g. works to other buildings within the conservation area; potential to integrate other public realm works, such as signage, interpretation boards, artwork; and skills training and educational opportunities."
However, he adds that the private sector should also assist in the regeneration of the town centre.
Mr Archet reads: "It is expected that, as part of this overall initiative, the private sector will assist in taking forward the development of Arbuthnot House, the Legion building, and possibly also Rose St corner."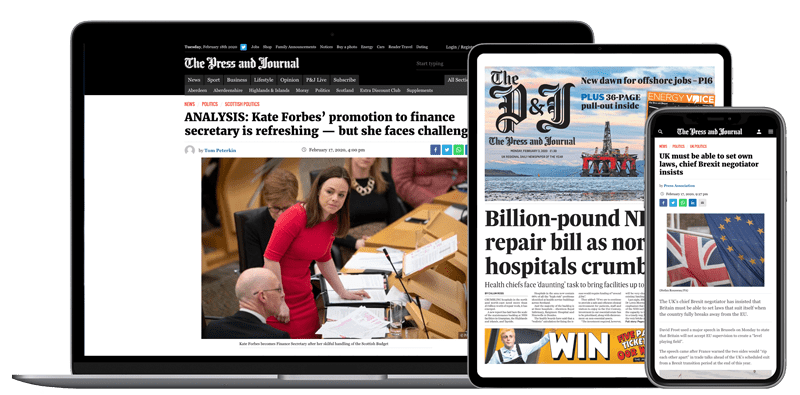 Help support quality local journalism … become a digital subscriber to The Press and Journal
For as little as £5.99 a month you can access all of our content, including Premium articles.
Subscribe