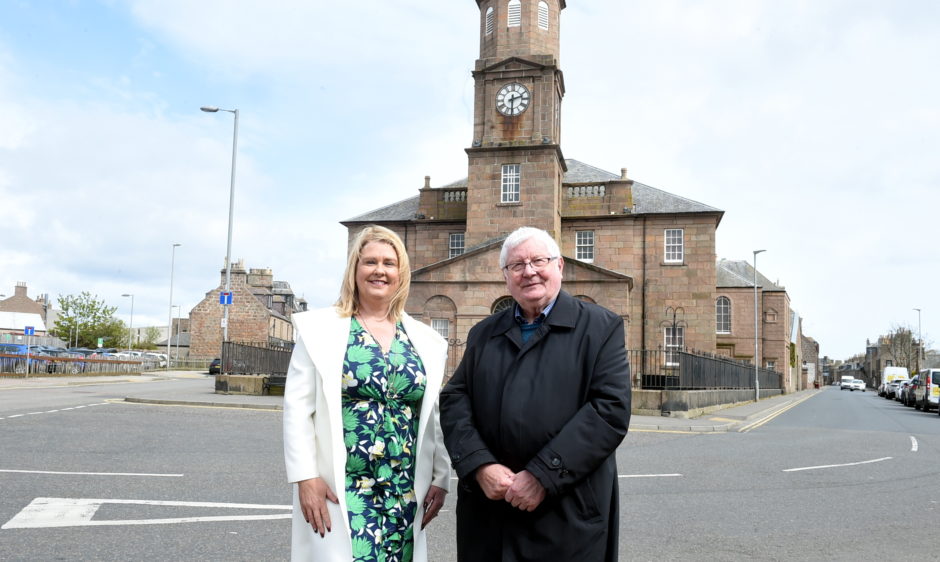 Councillors have agreed to spend £75,000 to spruce up Peterhead town centre.
The Buchan area committee yesterday agreed to spend the cash on consultations to bring the Muckle Kirk, town house and the empty site on the corner of Broad Street back into use, along with the Threadneedle and Broad Street car parks.
It is hoped the investigatory reports will strengthen council efforts for central Peterhead to be designated a Conservation Area Regeneration Scheme (Cars) in 2020 to secure National Lottery funding.
Chairman Norman Smith welcomed the proposals, and said: "I welcome this way forward as it will be of huge benefit to the town in the future.
"The Muckle Kirk that is dormant, the town house further down and other sites all need some TLC.
"To allocate this money shows we're willing to try and get things done.
"This committee is very much in favour of anything that will bring the town up to a standard people can come and enjoy."
The project will continue Invest Peterhead's work, and carry on the momentum of producing plans for the area so if funding becomes available or the bid for NHLF is successful.
Councillor Alan Fakley said: "Even if we're not successful with the bid we should have plans shelved, ready to produce so if we get surprise funding as we did this year then we can get on with things straight away."
Vice-chairwoman Dianne Beagrie added: "It's very positive for the town and it would be great to see the buildings being brought back into community use."
For the car parks, the plan is to look at how the spaces can be enhanced for better public use.
Councillor Iain Sutherland added: "I was very happy that you're looking at the car parks as well – it's nice to see that's not been forgotten about."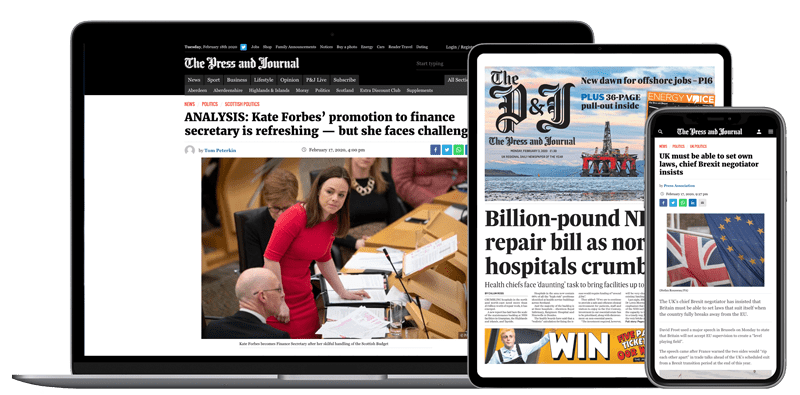 Help support quality local journalism … become a digital subscriber to The Press and Journal
For as little as £5.99 a month you can access all of our content, including Premium articles.
Subscribe