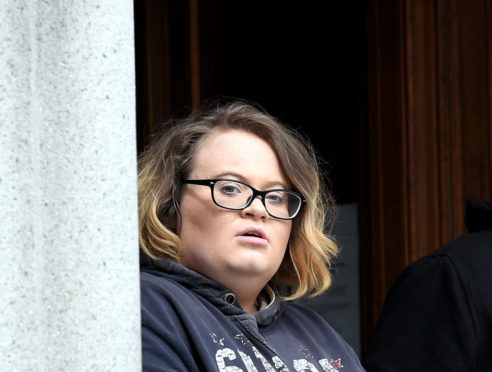 A woman who lied to police about a fake rape claim has been spared a period of detention.
Abbie Will told police that she had been passing Peterhead Academy when a man hit her over the head before sexually assaulting her.
But she was caught out when CCTV footage revealed she was actually shopping in a supermarket at the time she said she'd been attacked.
Aberdeen Sheriff Court previously heard that the 20-year-old admitted telling police she had been raped on December 22 and as a result had wasted police time and recourses.
During police investigations into her rape claim, police spent a week conducting medical exams and deploying liaison officers to the scene of the crime.
But the scale of Will's lies were revealed when officers found her on CCTV shopping in the town's Morrison's store.
Yesterday, Will, of of Fordyce Avenue in New Deer, appeared for sentencing.
Defence agent Ian Hardie stressed his client was "young and vulnerable", and had experienced significant trauma in her life.
He said: "Her versions of events tends to change on who she's speaking to.
"She has been one of the most difficult people to represent – she sabotages professional relationships, and I suspect this is because she is afraid of failure.
"This was a serious offence and I don't seek to minimise that.
"The amount of time and public funds wasted was serious, and stressed caused to the man accused must have been distressing.
"It is important to note she is young and vulnerable."
Mr Hardie added that Will was taking steps to improve her prospects, and had started her first full-time job on Thursday.
Sheriff Morag McLaughlin warned Will to be of good behaviour, and chose not impose a custodial sentence for her claim.
She said: "You create good relationships then sabotage them, but I think you know that.
"This is a serious matter and given the circumstances I have heard and the reports I have read, I will give you option to show you can turn things around."
Will was put on a three-year supervision requirement, with a requirement to undergo mental health treatment.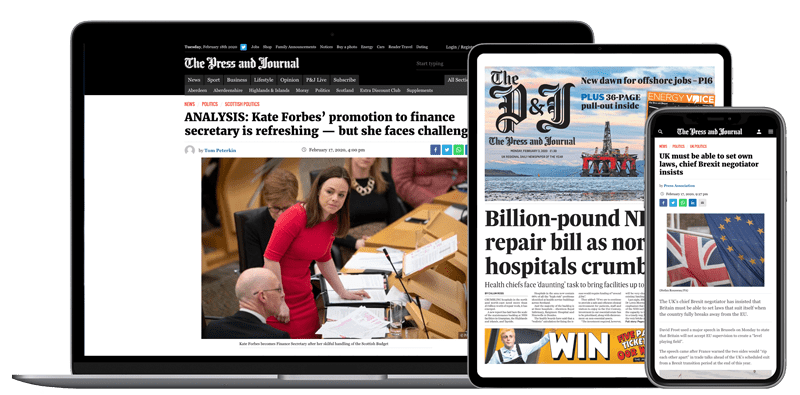 Help support quality local journalism … become a digital subscriber to The Press and Journal
For as little as £5.99 a month you can access all of our content, including Premium articles.
Subscribe