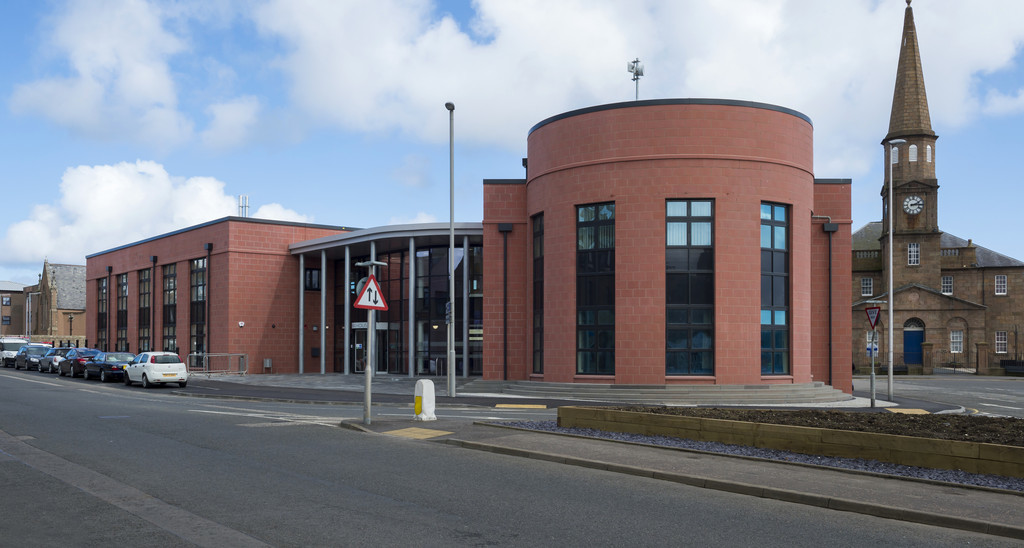 A planning meeting was waylaid by an unusual argument about bricks yesterday – with council bosses accused of "making mountains out of molehills" when it comes to the importance of the building materials.
Members of the Buchan Area Committee were yesterday asked to make a decision on planning permission for a new house on Kinmundy Road in Peterhead.
Central to the application is the property's proximity to the neighbouring Richmond House – a C-listed building.
Senior planner for Aberdeenshire Council's infrastructure department, Sally Wood, presented the application and outlined plans for the gable wall facing Richmond House.
Originally all walls were to be grey drydash render, but the applicants now want to construct the gable wall from Grey Bull Nosed Fyfestone – a light coloured brick most commonly used in the 1980s.
Ms Wood told members the material was "outdated" and was unsuitable due to the sensitive location of the wall close to its historic neighbour.
Her team recommended councillors refused the application as the proposed development would "undermine the character and integrity" of Richmond House.
But councillors thought otherwise, with committee chairman Norman Smith saying that he had no preference as long as the colour blended in.
He said: "I'm not a fan of Fyfestone but I feel that provided it's grey then it would fit in and it is really just a matter of choice.
"You're saying it's a material that's outdated but it's still widely available, so I don't see this as being a big issue."
Peterhead councillor Alan Buchan added: "I think this is making mountains out of mole hills. I think the drydash looks worse actually."
All were in support of the motion, approving the plans with the Fyfestone wall included.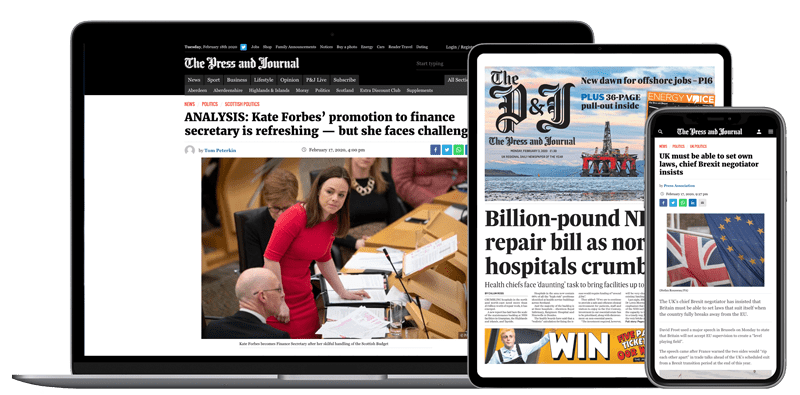 Help support quality local journalism … become a digital subscriber to The Press and Journal
For as little as £5.99 a month you can access all of our content, including Premium articles.
Subscribe