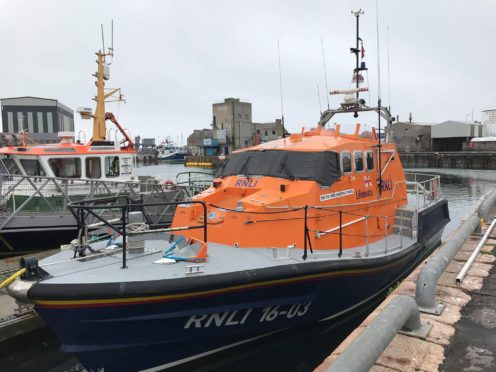 A north-east lifeboat has been stood down over "personal rivalries and historic disagreements" among the crew.
RNLI bosses have "relieved" some of the volunteers from their duties due to a "serious" lack of trust, communication and teamwork which meant the station could not be operated "safely or effectively".
Lifeboat bosses said the move was a "last resort" and follows attempts to deal with the situation by writing to, and meeting with those involved in the dispute.
A trained mediator was even brought in, but none of those efforts proved successful.
The decision to remove the volunteers were taken following a meeting with senior RNLI officials.
Until the crew can be built up again, the lifeboat has been taken off-service – with Fraserburgh and Aberdeen on stand-by to cover the Buchan coastline.
---
>> Keep up to date with the latest news with The P&J newsletter
---
A RNLI spokeswoman said: "The RNLI has put much time and resource into trying to support the volunteer crew and tackle the problems at Peterhead lifeboat station, including dedicated staff support and the use of a trained mediator.
"Attempts to recruit new staff and volunteers have failed.
"Unfortunately, some crew members have been unable to work together to put the lifesaving service before their own personal rivalries and historic disagreements, resulting in the decision that they can no longer remain as part of the crew.
"Trust between our crew members is an essential element of the lifesaving operation. Our volunteers have to be able to rely on each other and work as a team when called out to deal with high risk and dynamic rescue operations."
Yesterday, the lifeboat The Misses Robertson of Kintail was docked in Peterhead harbour with a black cover on its windows.
Some of the blinds were also drawn at the nearby lifeboat station with the RNLI flag flapping in the breeze.
Vic Sutherland, coxswain with the Fraserburgh lifeboat, said he did not know the details of the suspension.
He said the news came as something of a "surprise" to him and his crew, but they are ready to do their bit to make sure Peterhead has adequate cover.
Mr Sutherland said: "It is a bit of a surprise to us.
"We had an update telling us we would be extending our coverage south to Peterhead and the Aberdeen will come north.
"It is a slightly bigger area to cover but I do not think there will be a huge difference.
"There certainly will not be any undue stress on us if we have two or three extra shouts because we are covering the Peterhead patch."
The RNLI spokeswoman said the charity is "confident" the Peterhead lifeboat can return to active service.
She said: "We are committed to our lifeboat station at Peterhead and are taking immediate action to resolve the situation.
"In the right environment, we are confident that the remaining crew can operate a safe, effective and sustainable rescue service and we will be working closely with them over the coming months to get the lifeboat back on service as quickly as possible."
Banff and Buchan MP David Duguid said it was "concerning" to hear the lifeboat had been taken off-service, even temporarily.
Peterhead lifeboat suspended over 'personal rivalries and historic disagreements' among crew
He added: "Our RNLI volunteer crews do a fantastic job and are frequently called into action along the Banff and Buchan coast.
"I cannot comment on any internal issues, but I hope that a way through the current difficulties can be found.
"I will be seeking a meeting with the RNLI to offer what assistance I can as the local MP. I sincerely hope that the lifeboat will be back in service as soon as possible."
In May 2018, the RNLI suspended a Peterhead crewman for two weeks for apparently cleaning gull droppings from the boat.
The charity said the member was reinstated and that it was a "fully confidential HR matter" they would not comment on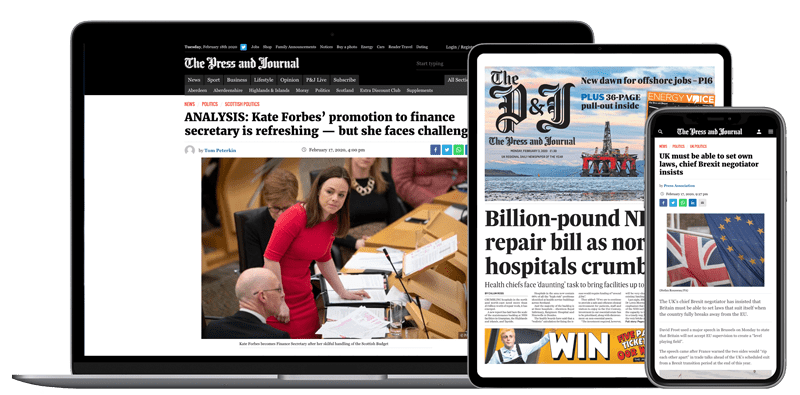 Help support quality local journalism … become a digital subscriber to The Press and Journal
For as little as £5.99 a month you can access all of our content, including Premium articles.
Subscribe