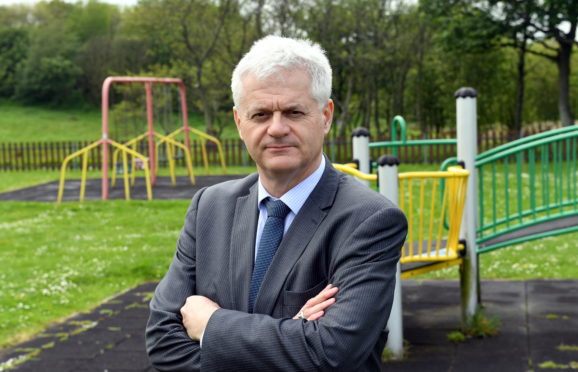 Vandals who smeared dog mess over swings and slides at a north-east play park have been branded "disgusting".
A waste bin next to the Meethill Park in Peterhead was emptied on Wednesday and its contents wiped on the equipment leaving it unusable.
Dawn-Anne Beattie was taking her three-year-old nephew to play when she discovered the revolting scene.
She took to social media to highlight the incident which left the swings and slides covered in excrement.
Writing on Facebook, she said: "Absolutely disgusted tonight at Meethill Park that there are people out there that think this behaviour is acceptable.
"Dog bin emptied, bags opened and contents smeared all over the play park.  Couldn't let my nephew play on anything."
Mrs Beattie said bags from the dog waste bin had been torn open with the excrement then spread around the site where children usually happily play.
She said her nephew had been dismayed that he could not enjoy the play equipment and himself described what he saw as "disgusting".
Mrs Beattie said: "He was right. It was absolutely disgusting.
"Bags had been ripped open and both kiddies swings covered in dog dirt. The kiddies slide and wee climbing frame had it dotted all over them too.
"It was strewn over the play area in different places. It is totally disgusting that anyone could do this and think that it's acceptable."
Peterhead South and Cruden councillor Alan Fakley lives near the park and said the incident had left him "shocked".
He is hopeful those responsible will be caught.
Mr Fakley reported the vandalism to council officials yesterday and said he cannot understand why anyone would target a children's play park in such a manner.
Mr Fakley said: "I was shocked that a dog bin had been overturned near the Meethill play park and the contents smeared onto the children's play equipment.
"It is a truly disgusting event and I hope the imbeciles who are responsible are reported to the police.
"I simply cannot understand why anyone would do this."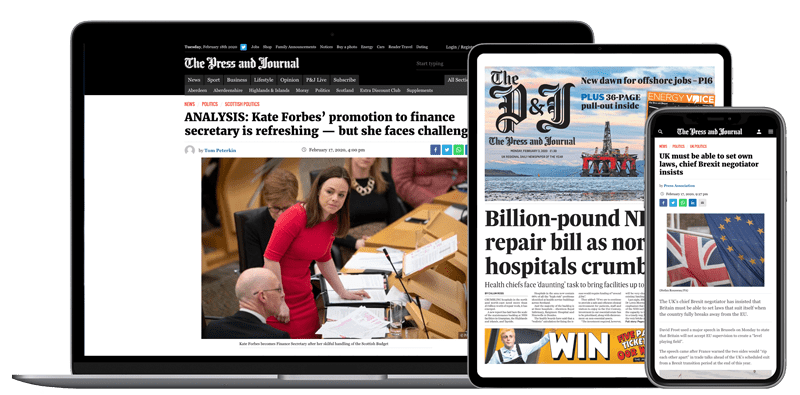 Help support quality local journalism … become a digital subscriber to The Press and Journal
For as little as £5.99 a month you can access all of our content, including Premium articles.
Subscribe