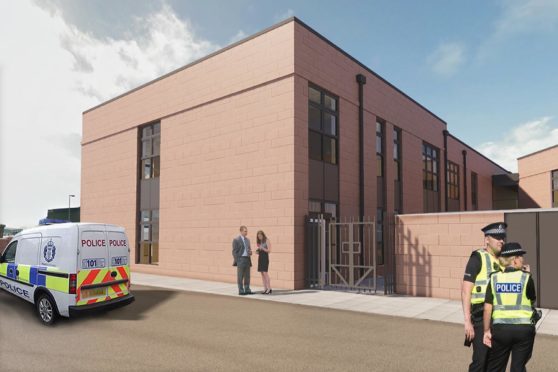 A long-awaited new police station in Peterhead could be open by early next year.
Work on the station, which will be a £1.5million expansion of Buchan House, began last month.
And yesterday, Superintendent Kate Stephen told members of Aberdeenshire Council's communities committee that the project was on track to be opened early next year.
The new building has been designed to future-proof the police's presence in Peterhead and the wider Buchan area, and will replace the existing Merchant Street base which has been deemed "no longer fit for purpose".
Supt Stephen said: "At this time, we're on track for a completion date of early in the new year, with a handover to Police Scotland shortly thereafter.
"We aim to reduce demand, improve outcomes, and ultimately improve overall service deliveries to the local communities of Peterhead and the surrounding localities.
The new facility will be paid for by Aberdeenshire Council, and leased to the police.
The ground floor is planned to be used by officers, and the upper level will provide shared facilities.
Councillor Norman Smith said he was pleased progress was being made.
He said: "The current police station in an old, tired building.
"I think this new building will really help the police to do their job even better, and even more community-based.
"We're all very much in favour of the new building, and are pleased to find out the work is moving forward fairly quickly."
Work on the £5million Buchan House was completed in 2015 by Robertson Construction Eastern, and the new police extension is being carried out by the same company.
Aberdeenshire Council staff have been working out of Buchan House after the local authority moved out of Arbuthnot House.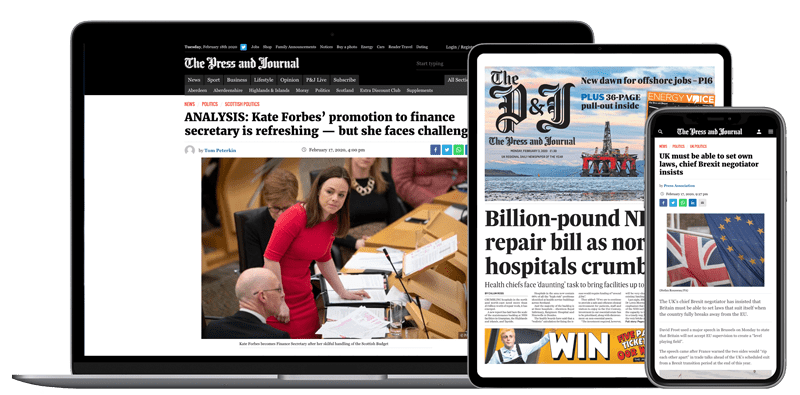 Help support quality local journalism … become a digital subscriber to The Press and Journal
For as little as £5.99 a month you can access all of our content, including Premium articles.
Subscribe