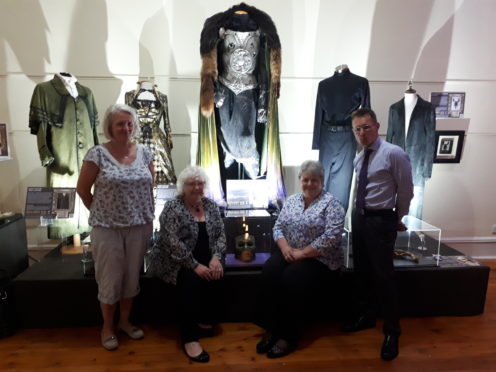 A Peterhead museum has been transformed into centre for magical education showcasing original and replica objects from famous wizards.
Harry Potter, the Wizard of Oz, Sleepy Hollow and Aberdeenshire magician Walford Bodie – known as the Electric Wizard – all feature in the exhibition.
To coincide with the 150th anniversary of Bodie's birth, part of the exhibition will centre on his career where he shocked Victorian society with his electric act.
His real name was Samuel Murphy Bodie and he lived in Macduff for many years, performing with electricity at a time when it was uncommon.
He zapped his sister Isabella Henry – known on stage as La Belle Electra – and wow audiences.
Carla Angus, performance and events development coordinator at the museum, said: "Magic is such a broad subject that we've a variety of things to keep everyone happy – a Harry Potter activity table, a magic carpet reading corner, costumes, artefacts and the replica of the electric chair that anyone can sit on."
Councillor Anne Simpson said: "Its wonderful and takes me back to my childhood – I'll be bringing my grandchildren in summer.
"Its something so different focusing on magic as it covers so much – some is lovely and some is a bit creepy."
The exhibition opens today and will run until August 17.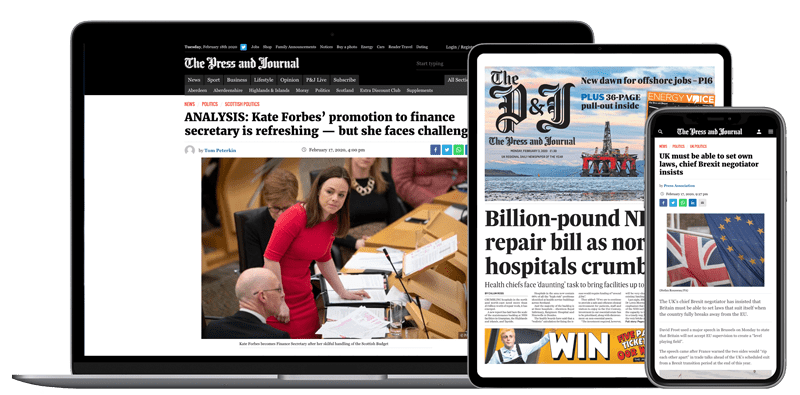 Help support quality local journalism … become a digital subscriber to The Press and Journal
For as little as £5.99 a month you can access all of our content, including Premium articles.
Subscribe