School pupils given national award for their recycling-friendly rendition of 10 Green Bottles
Fetterangus Primary pupils have come first in a national competition for their smashing glass recycling-themed rendition of 10 Green Bottles.
A group of five to 12-year-olds from the north-east school submitted their musical video for the British Glass and the National Schools Partnership challenge to devise a clever way to get people to recycle more glass.
The Fetterangus group were awarded first place for their version of the classic nursery rhyme, replacing the lyrics with "10 glass bottles are going to landfill".
Instead of "one should accidentally fall", the imaginative pupils changed the lyrics to "if one glass bottle should be recycled there will be nine glass bottles going to landfill".
Nik James, head teacher at Fetterangus, said: "The idea for the video came about organically through discussions with their pupil support assistants Mrs Will and Mrs Whyte, so it's been a real collaborative effort.
"Making the video was quite a challenge as it was filmed using a new and unfamiliar camera and it had to be done all in one take.
"The one we submitted was actually the third take."
The school was presented with £500 worth of vouchers by Aberdeenshire East MSP Gillian Martin as their prize.
She congratulated pupils and said: "The children have presented an important and creative message that is a reminder to us all about the benefits of glass packaging and the importance of choosing alternatives to single-use plastic.
"I am delighted to present the children and teachers involved with their well-deserved top prize."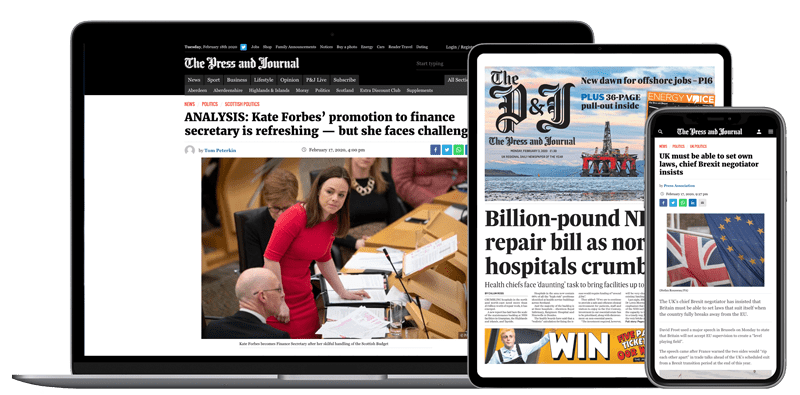 Help support quality local journalism … become a digital subscriber to The Press and Journal
For as little as £5.99 a month you can access all of our content, including Premium articles.
Subscribe