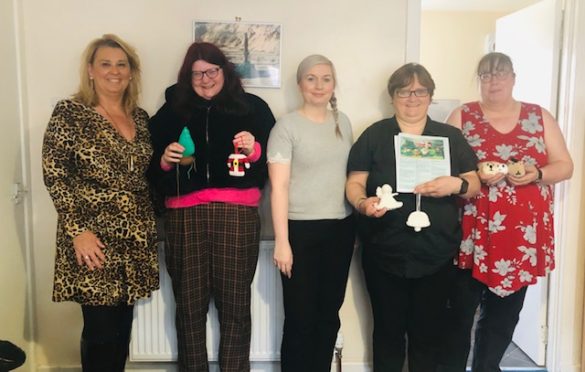 Two north-east groups who are knitting and crocheting decorations for their town's Christmas tree are appealing for donations of materials.
Longate Community Drop-in and the Peterhead Social Knitwork Group have teamed up to hold tree craft sessions.
Items created at the workshops will be used to decorate the Light Up Peterhead Christmas tree.
Members of the public are being urged to donate craft materials to the Longate on Wednesdays or Thursdays between 11am to 4pm, or to take part in the craft sessions on Thursdays from 1pm to 4pm.
Light Up Peterhead chairwoman Jackie Matthew is delighted the groups are coming together to "brighten up the town" and said: "It's a welcome addition to our Christmas tree, a lot of time and effort is going into creating these beautiful pieces."
Decorations would be required by November 23 for the light-up event, details of which are available on the Light Up Peterhead Facebook page.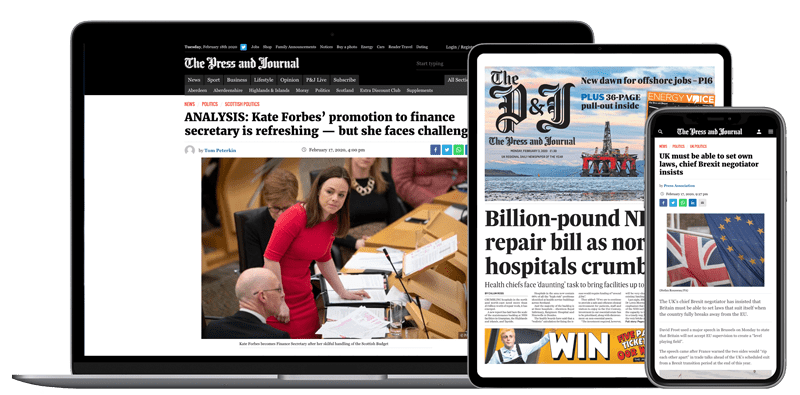 Help support quality local journalism … become a digital subscriber to The Press and Journal
For as little as £5.99 a month you can access all of our content, including Premium articles.
Subscribe