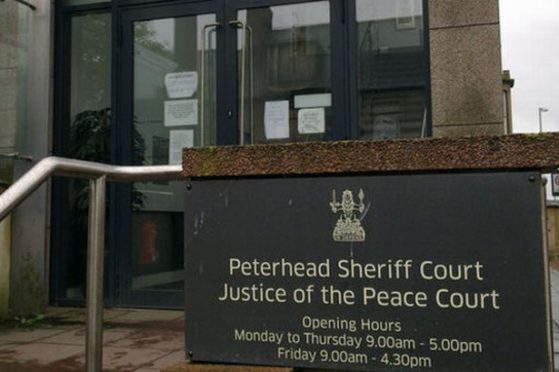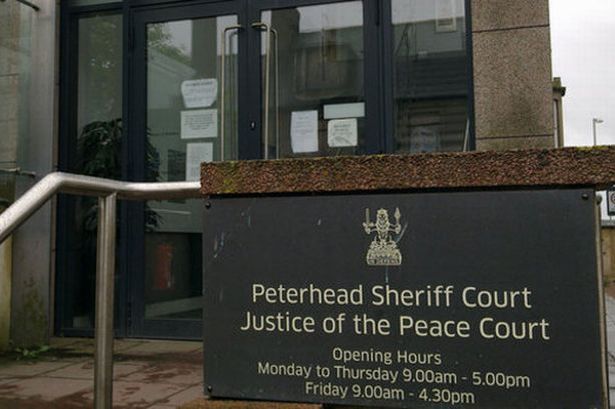 A man has been fined £500 after he dragged a police officer down a flight of stairs.
Haroldas Nesterovas yesterday admitted behaving in a threatening manner and assaulting a police officer when he appeared at Peterhead Sheriff Court.
The court heard the 27-year-old had been at a friend's house in the Longate area of Peterhead following a night-out, but police arrived at 5am on February 10 and asked everyone to leave.
However while others left, Nesterovas became "aggressive and obstructive" and shouted at officers while banging on neighbouring doors.
Fiscal depute John Richardson said: "At one point he seized officer PC Nicola Power by the wrists and dragged her down the stairs towards the main exit.
"He was asked repeatedly to let go and the other officer had to come and assist.
"The accused was then double handcuffed to prevent him from resisting and obstructing things further.
"He was taken to the police vehicle making threats and saying 'I will kill you, I will see you tomorrow, you don't know what you're dealing with'."
Defence agent Iain Jane told the court that first-offender Nestrovas, who moved to the UK from Lithuania two years ago, was not a regular drinker but had consumed too much which had made him behave "completely out of character."
Mr Jane said: "He was being removed from the property and grabbed her but stumbled and started to fall down the stairs, keeping hold of the officer going down around five steps at a high speed.
"He apologised to the officers and knows they were just doing their job and, with legal costs, has learned an expensive lesson."
Sheriff Christine McCrossan fined Nestrovas, of Maiden Street, Peterhead, £500.