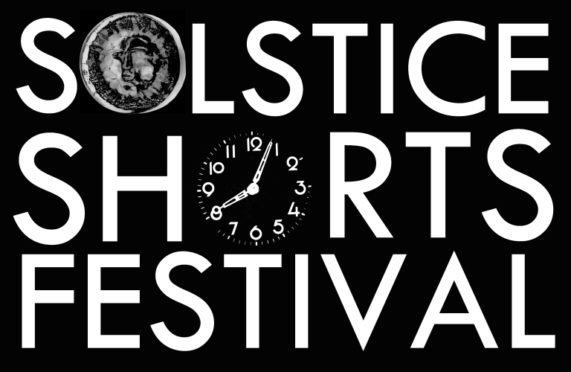 Peterhead has been chosen as one of the seven locations to showcase the coveted Solstice Shorts Festival 2019.
The international spotlight will be put on the town during the event, which was chosen due to its strong fishing industry as this year's theme is Time and Tide.
The festival will focus on stories and poems about communities that make a living from, or beside, the water as well as those showing the history of immigration and emigration.
There will be poetry readings and stories, which can be live-streamed for those unable to attend.
The poems and stories will be interspersed with intuitive music in response to the Solstice Mode from Dundee Ambient by Haworth Hodgkinson, played by the ensemble Intuitive Music Aberdeen.
Clydebank, Maryport, Greenwich, Hastings, Holyhead and Lisbon will also be part of the event on December 21 – the Winter Solstice.
Artventure, which promotes and supports Peterhead's art and culture, has been given £600 regeneration funding from Aberdeenshire Council and other support to host the event.
Chairman William McNeil said the "ambitious project" fits with their aims and is a chance to "contribute towards transformational change" through creativity.
He said: "The event will help promote Peterhead as a distinctive, compassionate, and outward-looking community and hopefully stimulate the community towards taking greater pride of place and sense of confidence in the town and its people."
Buchan-based composer Haworth Hodgkinson will provide music and local actors and musicians are already in rehearsals.
Nick Brown of Aberdeenshire Council's regeneration executive said: "We expect the event to attract people to Peterhead who might not otherwise visit, and those who attend or watch the event online will see Peterhead as an attractive vibrant location where high-quality arts events can happen."
For more information, visit www.intuitivemusic.co.uk/2019/time-and-tide