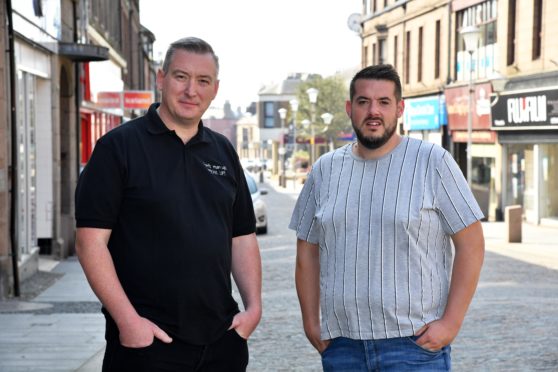 A men's support group has planned a public event in a bid to tackle the stigma surrounding mental health struggles.
Men United will be welcoming people to the Palace Hotel ballroom in Peterhead on Monday, January 27.
Leaders of the group decided to host an information evening after seeing a stark rise in men reaching out for support over the festive period and knew more would be suffering in silence.
One of the founders Aaron Ritchie said: "The group itself is growing ever stronger in Peterhead and was ran all through the festive period as this can be a tough time for many.
"We saw an increase of about 30% in those weeks.
"We decided to do a public event to allow anyone to come along and meet those who currently attend to see what we do as a group and support we offer.
"It's also a chance for the many guys that can never make it through the doors due to anxiety or fear to see some no doubt familiar faces.
"The positive would be that some of the guys that initially attended are doing really well with life now.
"It's time to break down the stigma attached to mental health completely and spread awareness of us and the signs of mental health challenges."
Anyone from Peterhead and the surrounding area can attend from 7pm.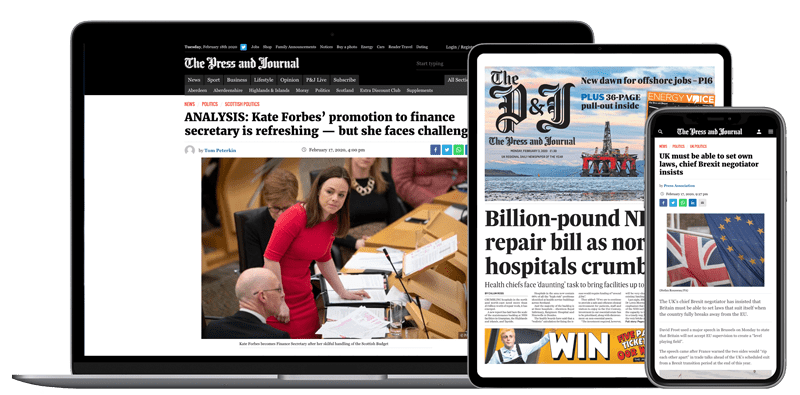 Help support quality local journalism … become a digital subscriber to The Press and Journal
For as little as £5.99 a month you can access all of our content, including Premium articles.
Subscribe