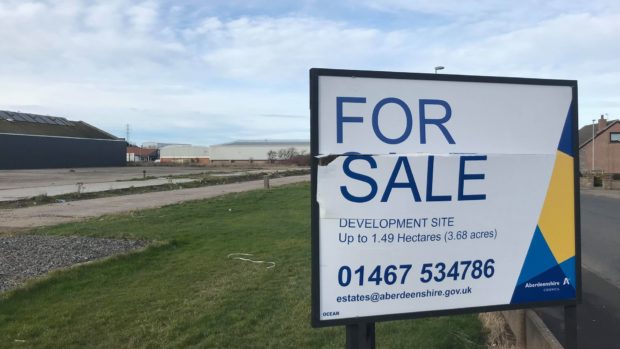 A potential buyer has come forward to take over the site of a former factory in Peterhead, despite hopes the council could transform the land into a new sports centre.
The former Terex Powertrain plant on Cattto Drive closed in 2010, when the firm merged with Ellon-based LHF Engineering.
The building thereafter fell into disrepair and was demolished, leaving an "unsightly" 3.68 acre patch of land.
Peterhead North and Rattray councillor, Alan Buchan, had campaigned for the authority to build a sports centre on the site – similar to those in Fraserburgh and Macduff.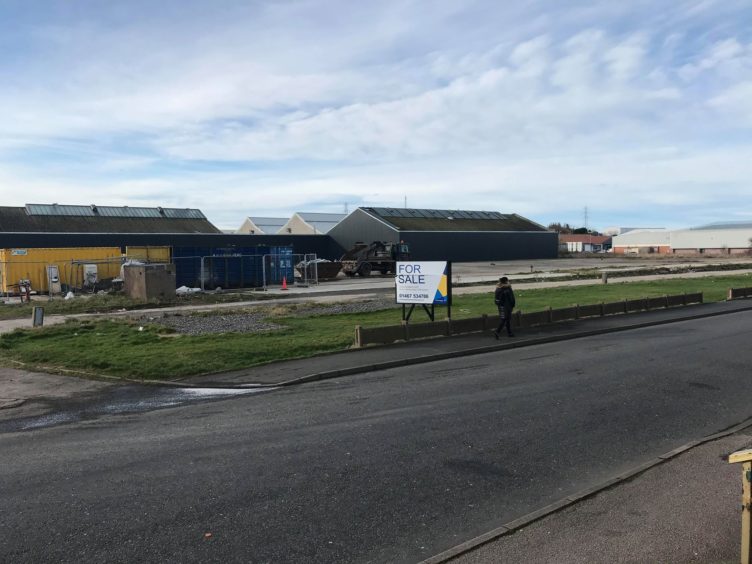 But it was listed for sale last year as a "development opportunity", with a closing date of December 18.
And during confidential talks recently, members of the Buchan area committee agreed to sell the land.
A council spokeswoman said: "Following a successful closing date for offers, Aberdeenshire Council will now progress the sale of sites at Catto Drive.
"The sales are subject to the purchasers obtaining planning consent to develop the sites.  Further details will become available as matters progress."
The identity of the interested party is not yet known, but Mr Buchan raised fears it is likely that another factory will be built at the spot within Balmoor Industrial Estate.
He said: "Peterhead has a lack of indoor sports and community facilities as compared with Aberdeen and Fraserburgh.
"If we had erected a large shed with indoor pitches for various sports – from bowls to football – and used it for concerts and other public events, it would have kept Peterhead residents in the town and attracted people and tournaments from other areas, giving a huge boost to the local economy.
"There is plenty of commercial and industrial land available to the south of the town."
Yesterday, Catto Drive residents offered a mixed response to the move.
Local mum, Emma Taylor, said: "I would prefer a sports centre rather than a factory, it would be something good for the kids."
Stanley Novle, 78, said: "I would just be pleased to see the land brought back into use, with any development there."
Another neighbour, who did not want to be named, added: "I wouldn't be opposed to a factory being built there, both from an employment perspective and because the land is unsightly.
"It's quite hard for young people here to find jobs."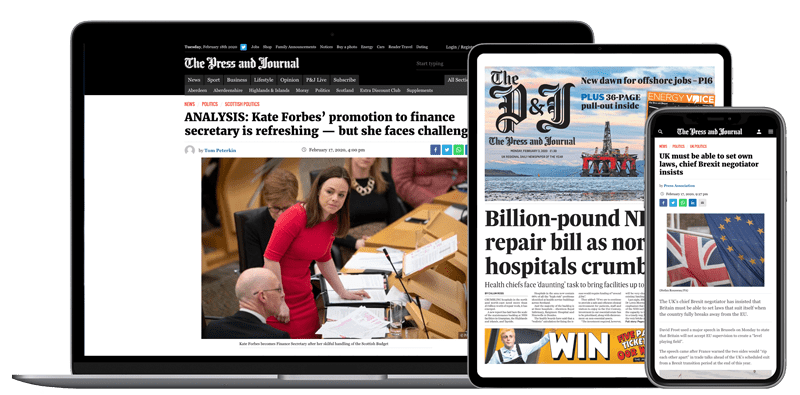 Help support quality local journalism … become a digital subscriber to The Press and Journal
For as little as £5.99 a month you can access all of our content, including Premium articles.
Subscribe