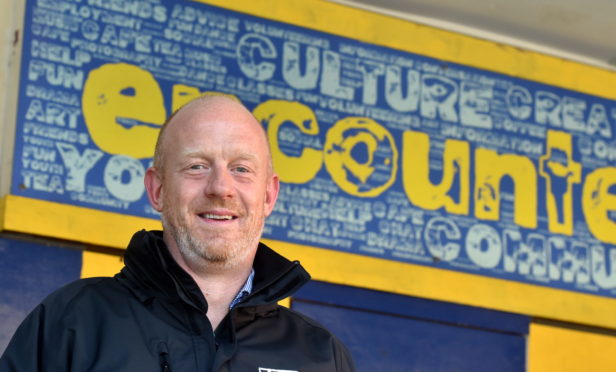 A Peterhead circus-inspired company that has worked with thousands of north-east youngsters over the past two decades is closing its doors for good.
Modo – Circus with Purpose will bow out of its Errol Street premises in October after winding-up its current youth projects and summer schools.
The charity, which employs 11 staff, had around 25 regular volunteers and at least 250 young users each week before it temporarily ceased its service when the coronavirus pandemic hit in March.
Creative director Martin Danziger said the decision was a difficult one and a matter of "deep personal regret".
"Despite the clear need and increasing demand for our activities it is clear our vision for a fit-for-purpose and creative youth provision in Peterhead does not have the support it needs in order to be fulfilled," he said.
"All of Modo's work requires significant input of expertise, resources, and, above all, labour, much of which has been given with heart-warming willingness by our team and our volunteers.
"However, it is impossible to fulfil our vision or to provide young people with the support and provision they deserve without official support, which is why, with great regrets, we have been forced into this decision.
"We wish all of our partners and participants well for the future."
The organisation, which encourages youngsters to learn circus skills as a means to improve their life chances, skills, confidence, opened in Peterhead in 2009.
One of its first actions was to instigate the now-annual fireworks parade, which attracted thousands to the region each year, first to Peterhead and latterly to Aden Country Park, near Mintlaw.
"The success of this work led to the company relocating fully to Aberdeenshire in 2014," Mr Danziger said.
"Since then, Modo has worked with 48,000 young people, delivering a staggering 11,000 hours of youth work.
"We have been involved in 200 community events, galas and workshops.
"Around 300 young people, given over 54,000 hours of volunteering opportunities through our various programmes and events, have been accredited with over 1,000 Saltire, Dynamic Youth, Hi5 and Youth Achievement awards."
Modo also set up its Encounter youth café in 2016, helping it reach a further 3,000 people, working with more than 50 organisations, partners and funders to offer cultural activities and events.
"Recent statistics from Police Scotland show that since Encounter opened, vandalism, and public order crimes have fallen by 50% – an achievement that won the Prevention and Inclusion Award at the National Youth Work Awards 2019," Mr Danziger said.
"On top of all of this, we have created seven touring shows which were widely acclaimed, both in Scotland and at festivals abroad.
"We have made possible 170 places on 30 national and international trips, taking part in festivals and exchanges in a total of 14 different countries.
"The exposure to other cultures, the sharing of skills and experience, and meeting with like-minded young people from across Europe has had huge and long-lasting benefits."
Young people have also benefited from access to modern apprenticeships, work in the community and qualifications offered in partnerships with local schools.
And that work has been recognised with handfuls of accolades from award, education and volunteering bodies.
Before it closes in October, Modo will continue with its Home Hame Dom Dom project, offer a five-week activity programme and ensure young people are, where possible, pointed in the right direction for alternative support.
Mr Danziger added: "We would like to thank the hundreds of young people who over the years have made Modo such an exciting and rewarding company to be part of, and to thank the community for their support and encouragement.
"Our special thanks go to all the parents, teachers, partners and funders who have shared our belief in the potential of young people, and who have helped to enable so many young people to change their lives for the better."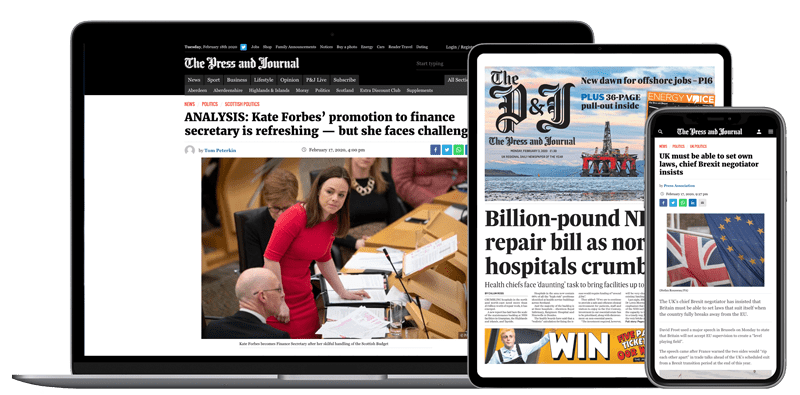 Help support quality local journalism … become a digital subscriber to The Press and Journal
For as little as £5.99 a month you can access all of our content, including Premium articles.
Subscribe