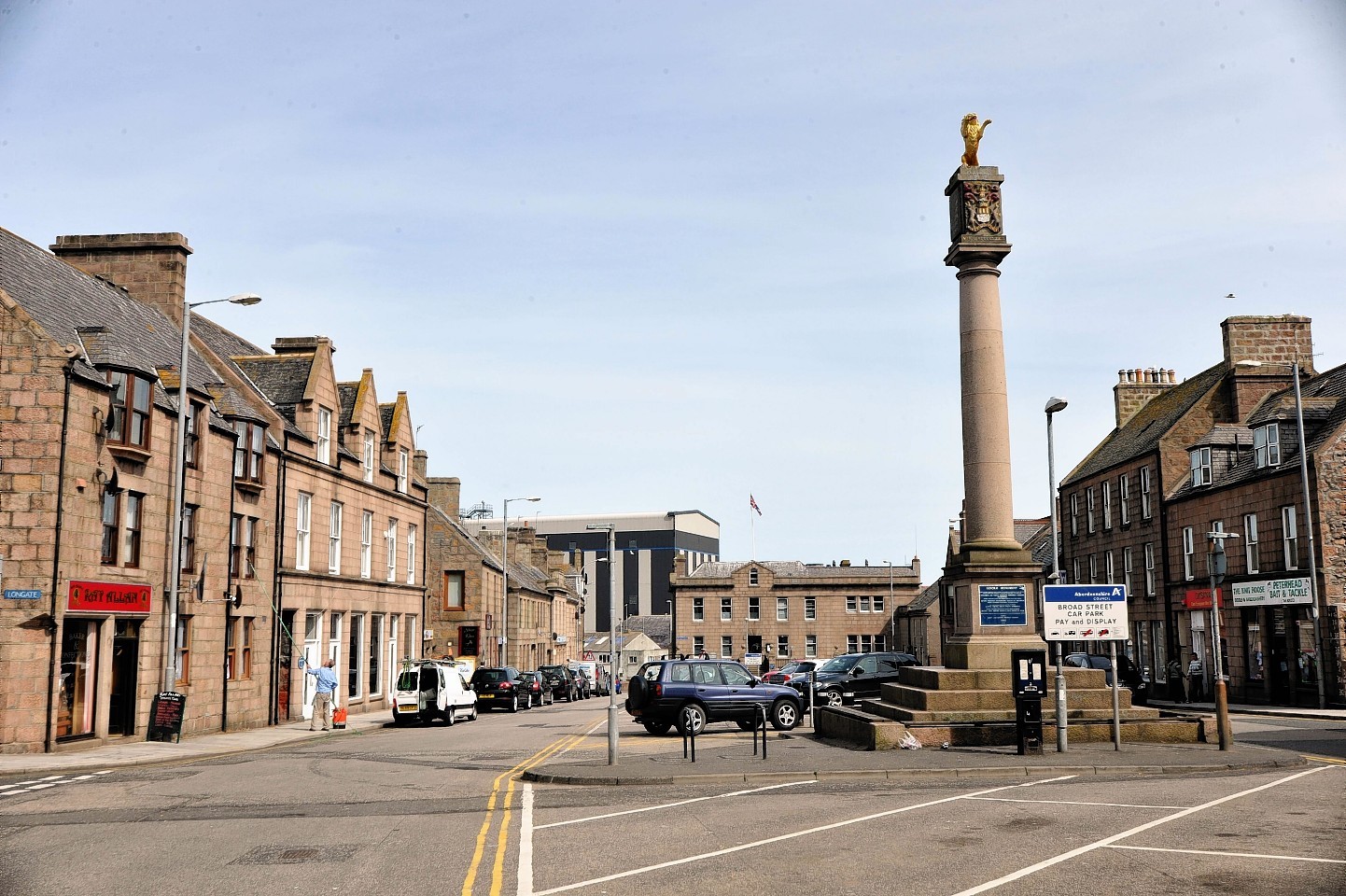 A traditional north-east market which dates back to the early 19th century will be resurrected this weekend.
The Muckle Market, which used to be a regular fixture on the Peterhead calendar, is being brought back to Broad Street tomorrow as part of wider plans to breathe new life into the area.
Organisers have lined up dozens of sale stalls, games and live music for the first of four events planned for this year.
Local shops are also getting involved, with many businesses offering special offers and promotions throughout the day. The fishermen's mission will be open for soups, homebakes and teas, while the Glendaveny Bears charity will be running a competition.
In the 1800s, before the area was turned into a car park, market days were held on Broad Street every week. Muckle Markets were held twice a year and were hugely popular until they died out by 1890.
The Peterhead Projects group agreed to revive the events after a successful pilot scheme last year. They will be delivered by the Here For You Partnership (HFYP) with support from Aberdeenshire Council.
Social regeneration officer for HFYP Alex Geddes said last night: "We hope everyone who comes to the market will enjoy a great day out browsing the stalls and taking part in activities, before going into the town centre to explore shops and take advantage of some great special offers."