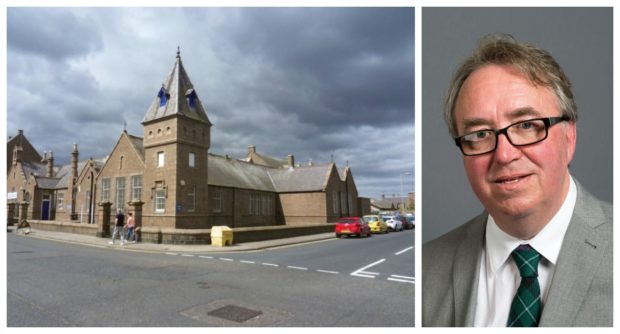 Council officials have been told the demolition of a former business centre in Peterhead would be "a major loss" to the town.
The former Glenugie Business Centre and adjoining premises is to be knocked down in an effort to make the site more attractive to buyers.
Members of Aberdeenshire Council's Buchan Area Committee discussed the matter in private last week.
They heard that despite repeated efforts to market the Windmill Street and King Street properties, the council has failed to secure a sale to either the private or commercial sector.
Councillors were told it costs the local authority around £37,000 annually to maintain the vacant properties and that figure is expected to rise as their condition further deteriorates.
The single story building on King Street was built in 1877 as the town's North School by architect Andrew Kid, with the two-storey building on Windmill Street added at a later date.
The properties once housed the town's social work department before their relocation to Buchan House.
Chairman of the Buchan Area Committee, councillor Norman Smith said officers advised "in recent times, particularly over the past five months in light of Covid-19, market sentiment has deteriorated further and they do not predict any improvement in the immediate future".
Mr Smith added: "Regrettably, given the lack of interest and the ongoing costs to the council, we consider the only viable course of action is to demolish the buildings on site in the expectation that a cleared site will be of greater market appeal and that a purchaser will be identified when general economic and market conditions improve."
However, councillor for Peterhead South and Cruden, Stephen Calder is opposed to the demolition.
He believes that as the Rescue Hall on Prince Street "is already over-subscribed", the town "suffers badly from a lack of venues for community, cultural and performance events."
Mr Calder recalls playing at the final prize giving for the former school before it closed in 1981.
He said: "If the demolition of this fine building was to be approved, it would be a major loss to the cultural and architectural heart of historic Peterhead.
"It has been used as a successful music school, with the spacious assembly hall being ideal for performing arts and musical concerts.
"It could also be the centre for the kind of vital youth social regeneration activities undertaken so well by Modo over past 12 years.
"It will give a future to the area after the academy and other facilities move out to the edge of the town at Kinmundy in five years time."
Mr Calder added that he could agree to the demolition of the two-story buildings at 53 Windmill Street, but called for the retention of the original 1877 building for community use.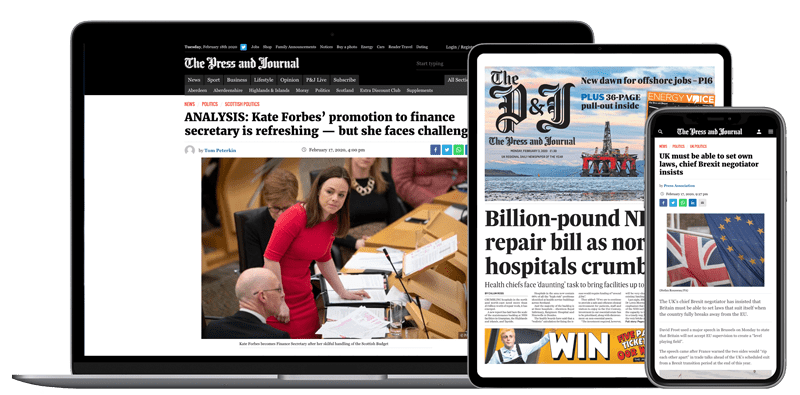 Help support quality local journalism … become a digital subscriber to The Press and Journal
For as little as £5.99 a month you can access all of our content, including Premium articles.
Subscribe