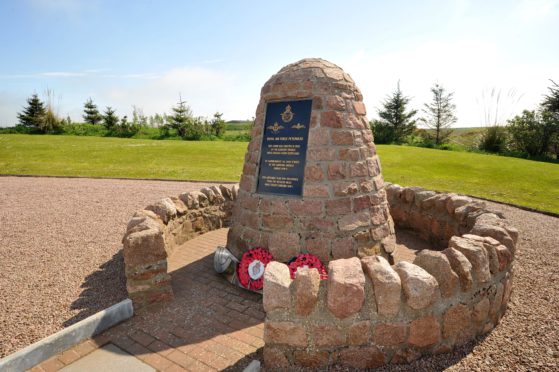 The north-east will commemorate the Battle of Britain's 80th anniversary this month.
This year marks 80 years since the RAF defeated the Luftwaffe in the 1940 Second World War aerial campaign.
On September, 15, 1940, the Luftwaffe launched its largest and most concentrated attack against London.
Around 1,500 aircraft took part in the air battles which lasted until dusk.
Peterhead's veteran community will mark the occasion this year in a socially-distant ceremony on Sunday, September 13.
Ian Collie, secretary of Longside Royal British Legion branch said: "We thought we should do something to mark the anniversary, despite the lockdown.
"There will be no music or singing, of course, and it will all be done socially-distant but people are welcome to come and watch."
A small service and parade of colours will take place from 1.45pm at the RAF Peterhead Cairn at Longside.