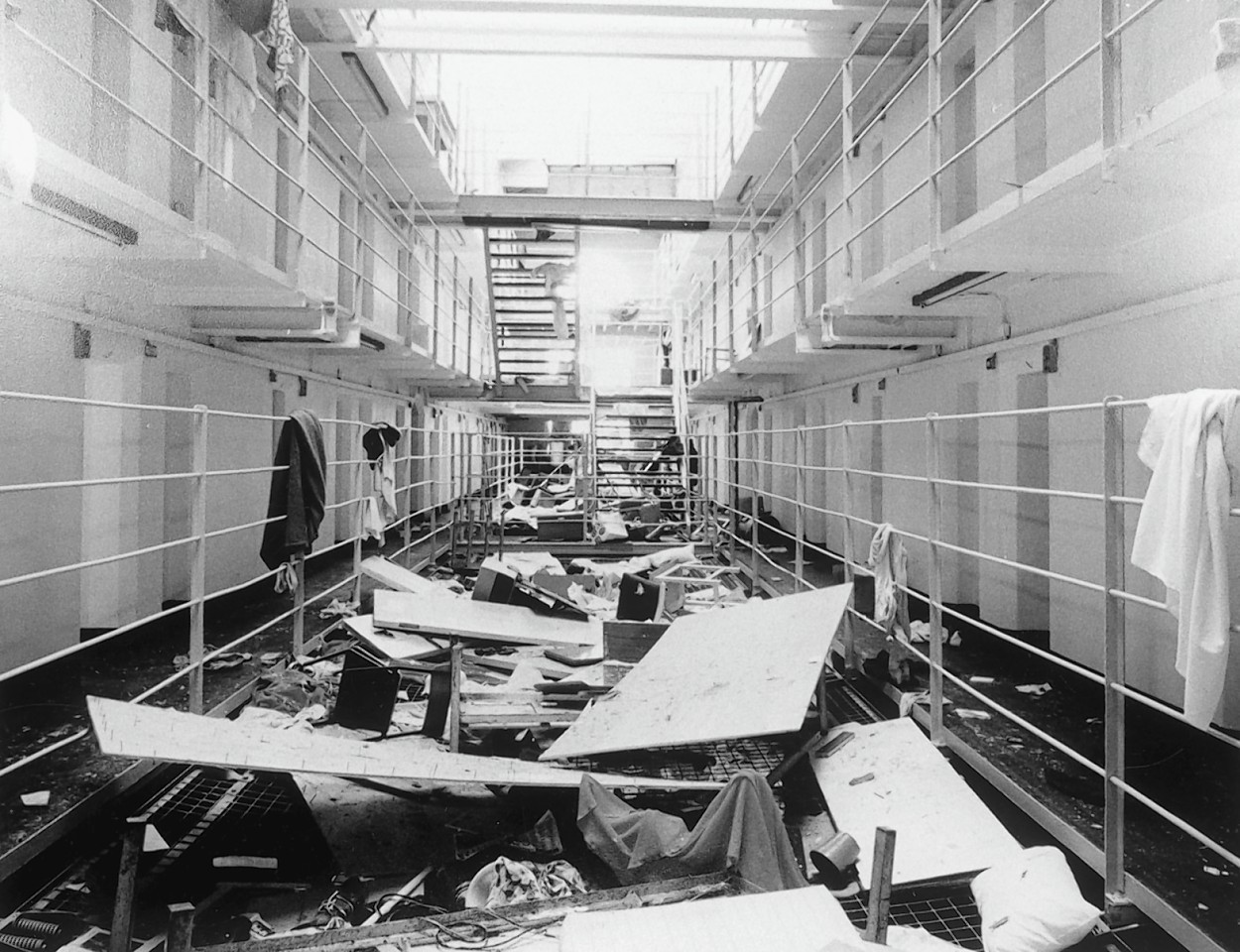 A top engineering firm has tabled its plan to transform a defunct north-east prison.
The Buchan-based Score Group struck a deal to take over the former HMP Peterhead earlier this summer.
The company wants to create up to 50 jobs over the next three years by using the site to train apprentices.
Now Score has submitted a detailed planning application for the redevelopment.
According to papers lodged with Aberdeenshire Council, the firm wants to create a visitors centre at the site, as well as two zones for research and development.
If approved, there will three training facilities inside the complex.
At the time of the sale, deputy managing director Conrad Ritchie said the firm intended to provide the "best value for the town" by boosting the prospects of young people.
The Victorian-era jail closed its doors in December to make way for the much heralded £140million HMP Grampian, which was built on neighbouring land.
The jail, built in 1888, was previously known as Britain's toughest prison and held some of the country's most infamous inmates.
After a siege made headlines around the world in 1987, it was transformed into a specialist unit for sex offenders.
The prison earned international accolades for its work rehabilitating rapists and child molesters.
HMP Grampian became operational in March but was dogged by a series of flare-ups between staff and inmates, described by the Scottish Prison Service as "teething troubles".
In May, around 40 inmates barricaded themselves into a cellblock during a 14-hour siege which resulted in nearly £150,000 worth of damage.
Score Group, which provides engineering, research, design, supply, repair, manufacturing and training services worldwide, recently opened a new base at Fraserburgh and is footing the bill for a new medical surgery in nearby Crimond.
The firm, which has its headquarters on the outskirts of Peterhead, already operates from 30 locations in more than 20 countries.